1st Annual TICO TIME REGGAE FEST
May 13-16, 2021Tico Time River Resort, Aztec, New Mexico,20 miles from Durango, Colorado

3 Days of Reggae Musicon 74 Acres of Animas Riverfront Paradise.Festival activities include live performances all 3 days plusSound Clash/late night Dancehall after parties & Drum circles.RV & Tent camping available Performers include: Dan Kelly of Fortunate Youth, Tomorrow's Bad Seeds, Perfect Giddimani, with Lion Heights, Jahdan Blakkamoore, Karim Israel of Arise Roots, Zeb from Tribal Seeds, Kash'd Out& many more. Fireworks shows, Art, Food, Vendors, Local Brews, Entertainers,Magic Show, POI/Fire Spinning Performances, After Parties, Waterslides, Waterslide Jumps, Beach Volleyball, Ponds with complementary Paddleboards, Large dog park, Nungee jumping, Wakeboarding, Innertubing on the river.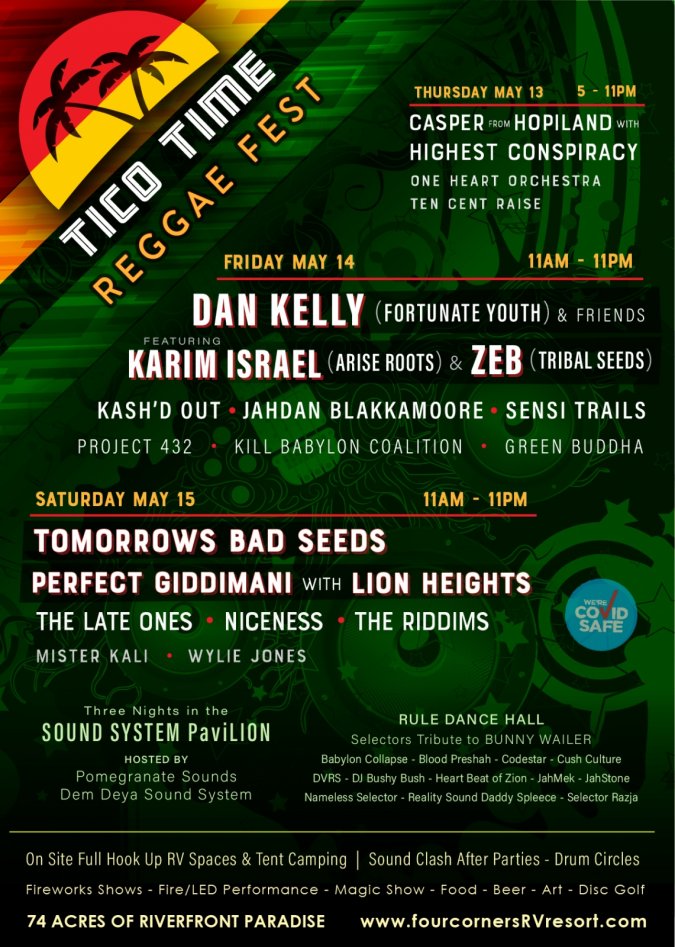 Click image below to watch VIDEO about our resort!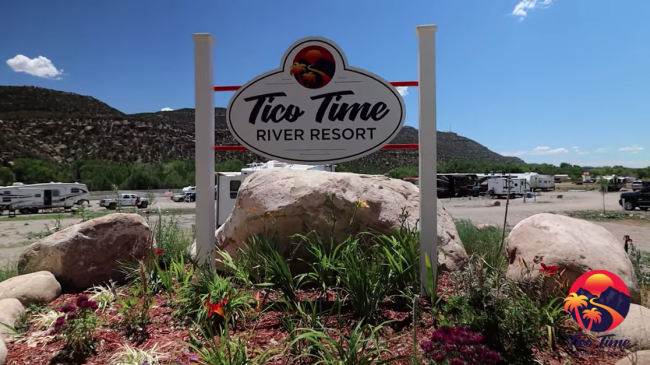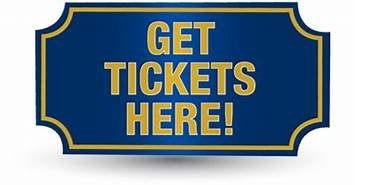 Click link to Reserve your RV Camping spot or Tent Camping spot

Reserve Now / Questions / More Info:970-903-0681Email
Facebook Event LinkInstagram