"BLACK ROSES RIDDIM"
Chalice Row Records has teamed up with Giddimani Records to bring the massive a refix of the classic Revolution riddim!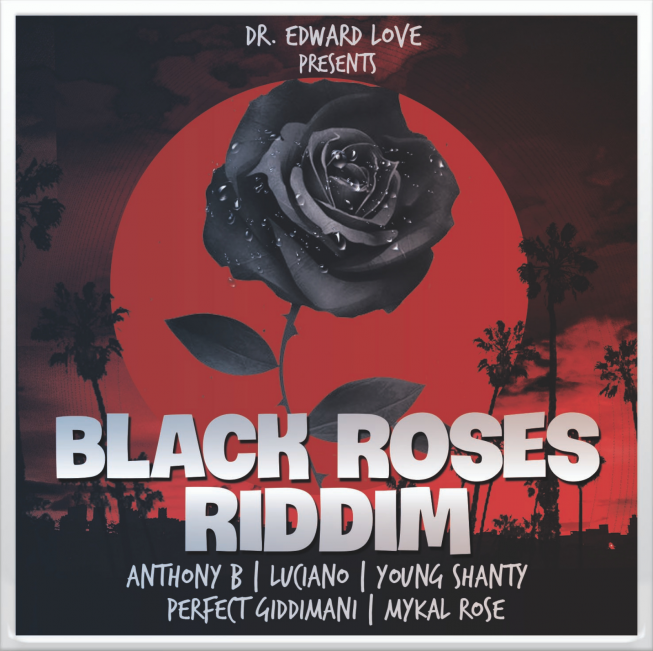 BLACK ROSES — For SPOTIFY, click HEREBLACK ROSES — For APPLE, click HERE
Produced by Dr. Edward Love, this new selection is a tribute to both Dennis Brown and Barrington Levy.
Featuring some of the biggest names in Reggae music,
Luciano comes with his version of the classic Dennis Brown tune
"If This World Were Mine", while Anthony B reminds everyone with "Mr. Loud" of his love for OG Kush and his ability to produce top-tier ganja anthems. "Venus" from Perfect Giddimani is both a thought provoking cry for betterment and a throwback to his vocal style that so many love. Prominent Miami-based
reggae artist Young Shanty comes with a soulful melodic approach to the riddim, singing of returning to Africa "Zion".
Mykal Rose concludes the vocal segment with "Cool It Down",
an anti-gun violence tune that is much needed in these times.
The Limited Edition colored vinyl is available now for purchase HERE and is streaming on all major platforms including
Spotify and Apple Music.

"254 genna genna RIDDIM"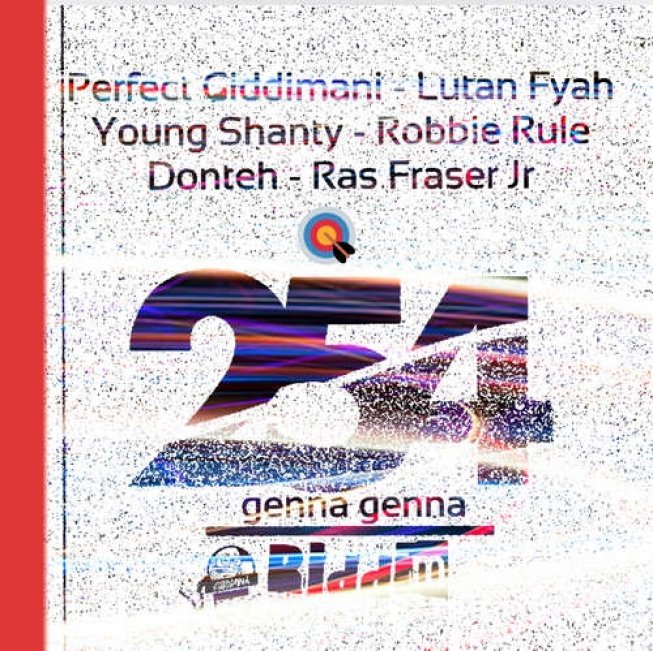 254 genna genna, for SPOTIFY click HERE254 genna genna , for APPLE click HERE254 Genna Genna riddim is the another rare gem coming out of the Giddimani Records camp.On board the project is Perfect Giddimani, Lutan Fyah, Young Shanty, Ras Fraser Jr and Robbie Rule. With an infectious and happy to dance along to beat, this riddim is not to be missed.Check it out now on all majors!

"GANJA CORNER"
Check out Perfect Giddimani and Young Shanty judging the
2020 High Times Cannabis Cup (Oregon) Indica category.
(click image to watch video)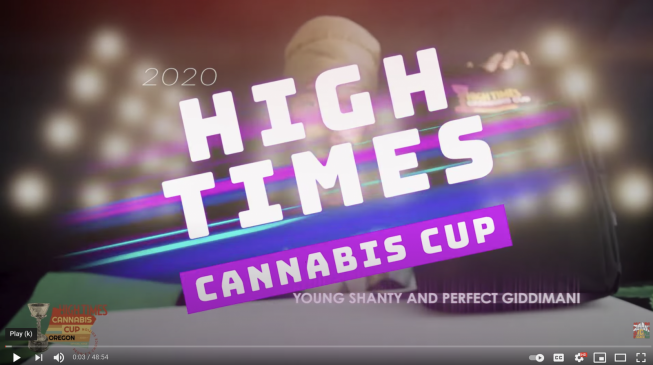 "ROOTS N CULTURE SHOP HIGHLIGHT"
Available now is the Black Roses Riddim tee in 4 different colors. Produced by Chalice Row Unlimited, these tees will
only be around for a limited time.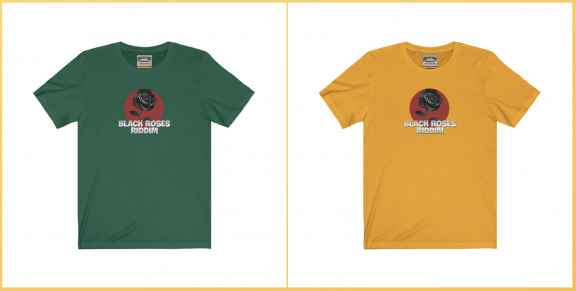 CLICK HERE TO ORDER BLACK ROSES TEE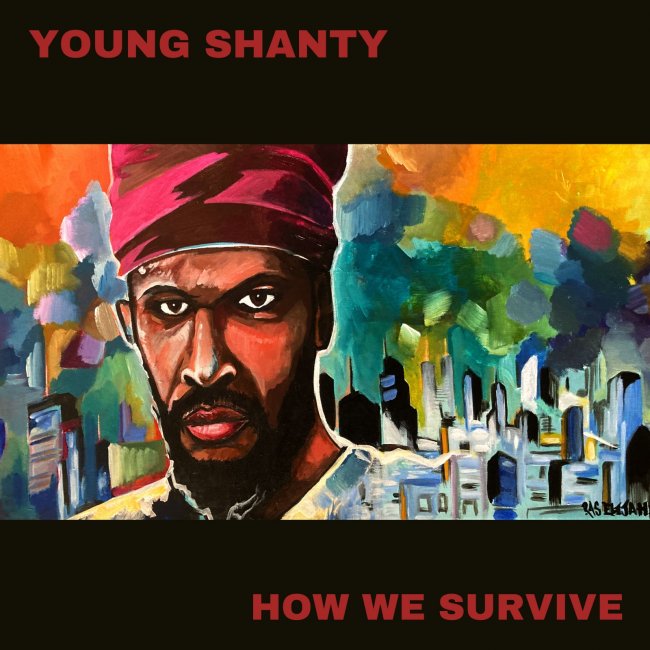 HOW WE SURVIVE: SPOTIFY, Click HEREHOW WE SURVIVE: APPLE, Click HERE"HOW WE SURVIVE"
The SF Bay Area-born Young Shanty returns with another
roots-reggae hit highlighting his singing ability in the new single
"How We Survive."
Continuing to bring the people music with substance,
Young Shanty shares with us this:
"They try to throw everything at us, they try to undo our culture,
but we are confident in the victory…"
"How We Survive" is available now for streaming and purchase on all platforms including Spotify and Apple Music.
Taken from the upcoming EP titled "Higher Quality" with guests Anthony B, Blakkamoore and more!

Rootsncultureshop.comalmightyini@yahoo.com Facebook.com/ChaliceRowFacebook.com/CruYoungShantyFacebook.com/PerfectGiddimaniOfficial instagram@chalicerowinstagram@cruyoungshantyinstagram@perfectgiddimani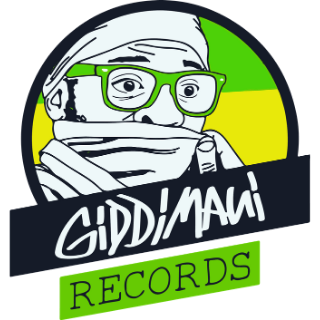 Click Here to watch YOUTUBE CHANNEL"YOUNG SHANTY"Click Here to watch YOUTUBE CHANNEL"PERFECT GIDDIMANI"