Chezidek Sounds For All to 'UNITE'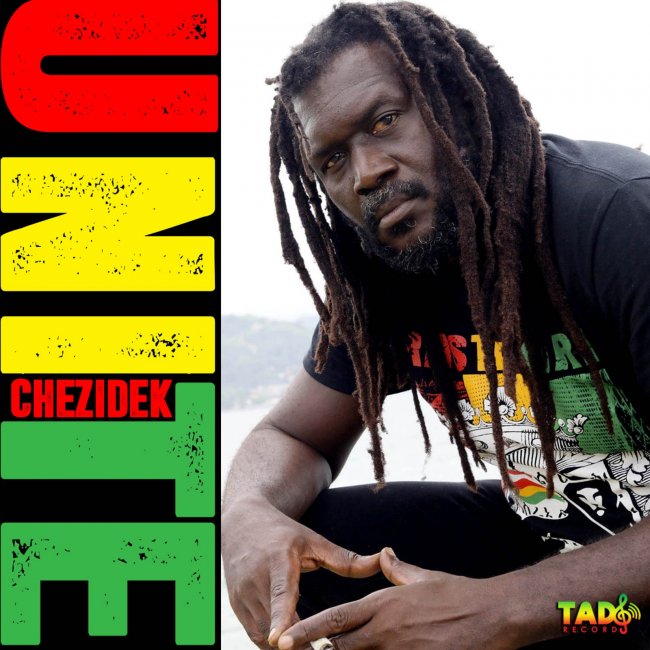 Unite is the third single from Chezidek's Hello Africa album,
which was released this summer.
"So much things going on with Black people 'round the world,
so wi have a lot to sey," Chezidek disclosed.
It seemed Chezidek was destined to espouse Black consciousness. The singer was born Desbert Johnson in St. Ann, a lush rural parish on Jamaica's north coast. It is also the birthplace of Pan African icon Marcus Garvey, and reggae legends Bob Marley and Burning Spear.

An elite band of Jamaican musicians worked with Chezidek on Hello Africa. They include keyboardist Robbie Lyn, bass player Donald "Danny Bassy" Dennis and drummer George "Dusty" Millerof The Firehouse Crew, guitarist Mitchum "Khan" Chin and bass player Flabba Holt of Roots Radics Band fame.

His career started as Chilla Rinch 25 years ago, but it is as Chezidek that he made his mark with producers like
Philip "Fatis" Burrell of Xterminator Records.

Over the years, he has released 8 albums which have yielded songs like the marijuana anthem, Leave The Trees,Call Pon Dem and Mash Dem Down.

HELLO AFRICA is the second collaboration between
Tad's International Record and Chezidek — the first being Herbalist, released in 2009. It is executive produced by
Tad Dawkins and Tad Dawkins Jr.

HELLO AFRICA honors the remarkable run of quality recordings Chezidek has produced. Enjoy!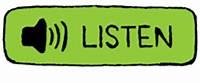 www.Tadsrecord.com
Facebook: @tadsrecordinc
Instagram: @tadsrecord
Twitter: @tadsrecord

Facebook: @chezidek
Instagram: @chezidektheherbalist
Twitter: @puppachezidek

USA – 1.877.4Reggae / JA – 876.929.2563
email