FINDING LOVE AMIDST A SEA OF CONFLICT… READ…
A REASON FOR LIVING
A novel by Julian Jingles

Order Here on GotoPublish

Order Here on Amazon

Order Here on Barnes and Noble

Order Here on Website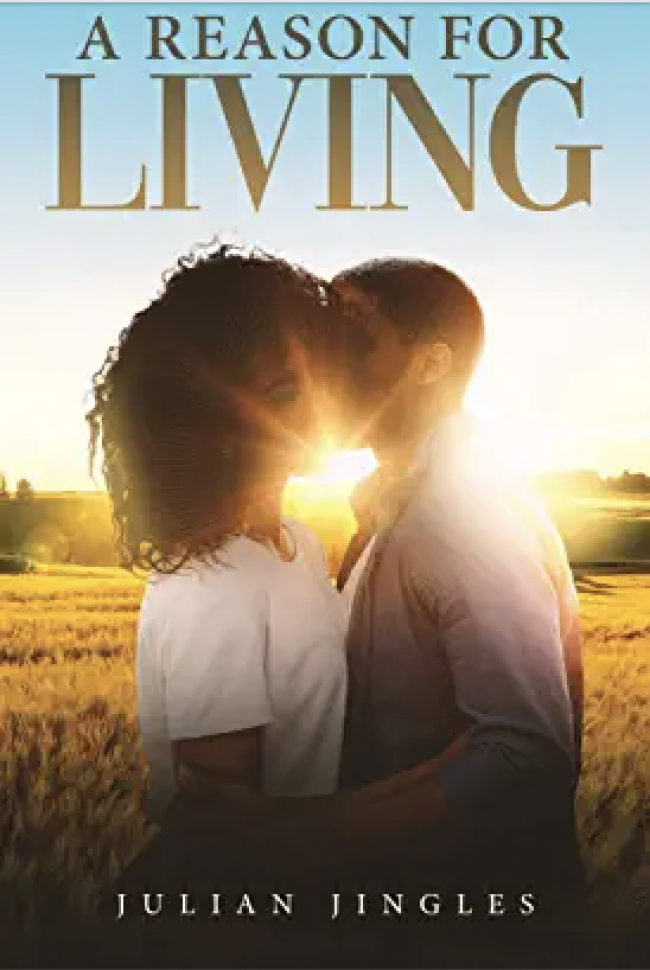 It is natural to imagine what would have happened if a different action was taken at a certain point in history, what differences could be made, what stories could be told. This line of thinking has often been the sense of inspiration for fiction writers, and with this book, a fictitious tale that has some elements of reality about Jamaica will be explored.

Readers of the book titled "A Reason For Living" will be treated to a tale of political fiction taking place within Jamaica, where a civil war has ensued from the social and economic differences between the various classes of people within the nation, all of this while a dramatic scene unfolds that blurs the line between love and lust. The author Julian Jingles, created the story with the idea of introducing Jamaican culture to a wider demography while providing a passionate and suspenseful narrative.

Those who have read the book have given nothing but positive comments about the complex narrative being portrayed during
an era that was filled with civil rights movements,
and cultural evolutions.

Copies are available on GoToPublish.com, Amazon, Barnes&Noble, and on the author's website Fiwiproductions.com, with some minor variations to the prices.

Grab a copy now and be pulled into a fictional event in history filled with love, lust and suspense!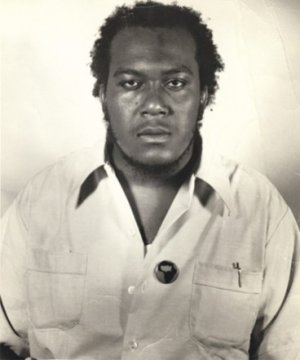 About the Author
Julian Jingles also known as Julian "Jingles" Reynolds, and Raymond Arthur Julian Reynolds is a writer, filmmaker, and entrepreneur residing in New York, USA, and Kingston, Jamaica. He has a strong interest in cinema and television production and obtained training from the National Academy of Television Arts and Sciences in scriptwriting, film, theatre, and television directing and production. He wrote 85 percent of this novel in the mid-to-late 1960s when he was in his mid-to-late teens, and has w
orked as a journalist, features writer, and published several short stories and poems, in America and Jamaica, for over 50 years.

For further information;
Vivian Valero – Campaign Manager
GoTo Publish
6065 Roswell Rd.
N.E. Atlanta, GA 30328
888-337-1724 vivian.valero@gotopublish.com