Get ready Truckee, CA,
Late Nite Productions brings you…
Friday, August 20, 2021
Truckee Reggae Fest
Don Carlos (Black Uhuru)
Marlon "Ganja Farmer" Asher
Mystic Roots Band
Two Peace
DJ Dubfyah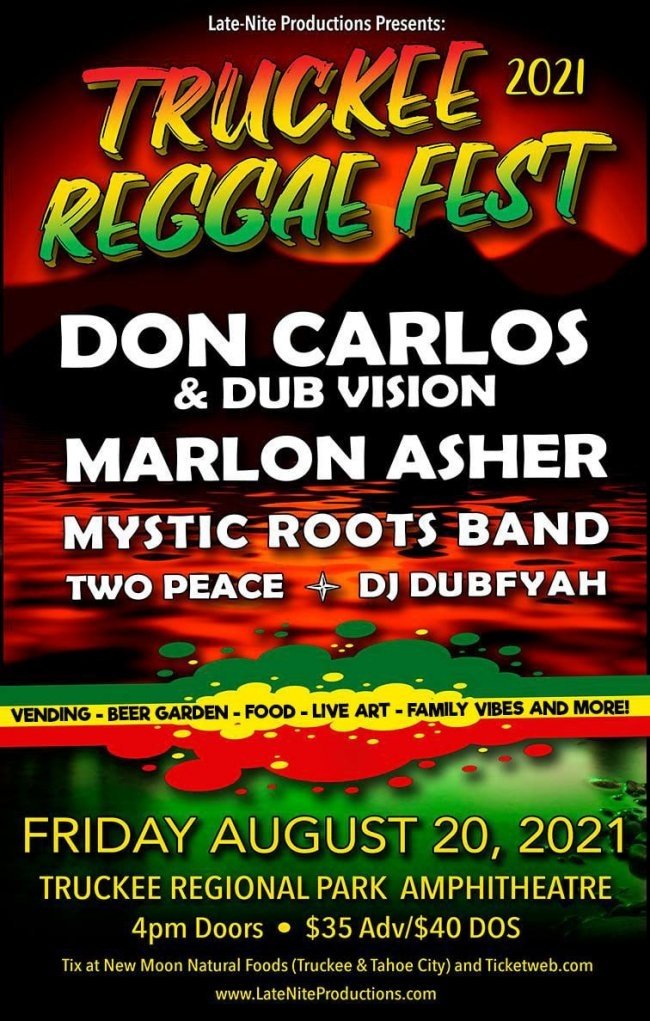 Late-Nite Productions is proud to present the inaugural Truckee Reggae Fest featuring Don Carlos (Black Uhuru), Marlon Asher "Ganja Farmer", Mystic Roots Band, Two Peace and
DJ Dubfyah live at the beautiful Truckee Outdoor Amphitheater in Truckee, CA.

Come join us for an evening of vending, food and drink, and good, positive vibes! We are carrying on the legacy of
Renegade Productions who produced 100's of shows at this spectacular Venue back in the day.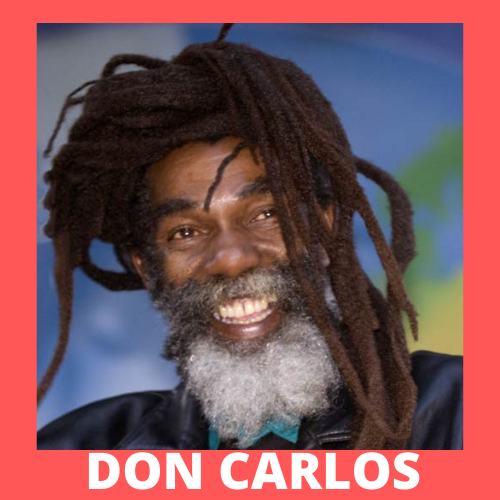 Legendary Jamaican Reggae Artist Don Carlos started his singing career in 1973 as one of the original members of Black Uhuru, alongside other founding members: Garth Dennis who went on to joining the Wailing Souls, and Derrick Ducky Simpson.

Don then joined forces with the California-based Reggae Angels, who backed him for four years and subsequently evolved into his own band called Dub Vision. He also has been working as a special guest with Slightly Stoopid for many years doing a number of the songs and appearances with them through the years. Don's popularity continues to increase and grow. He is now one of the most demanded roots reggae artists in the business.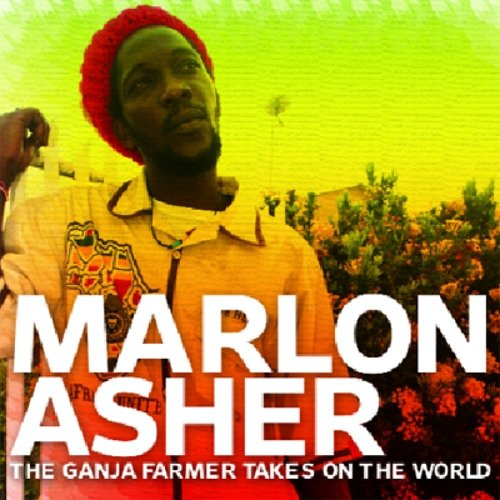 Marlon Asher is a Trinidadian reggae singer from whose first hit was the famous "Ganja Farmer" which sparked controversy in his country despite being a run away hit.

Asher was a pioneer of the Trinidadian reggae movement and
has toured all over the world with stars such as Sizzla, Slightly Stoopid, Fortunate Youth, Beenie Man, Israel Vibration, Matisyahu, Capleton, Maxi Priest, Kottonmouth Kings, and even American R&B Group, Boyz II Men.
Due to the shutdowns with Covid 19 around the world, he has mostly been in the studio working on his next album release and another "Life Of A Ghetto Youth" Chapter 3 for Vas Productions, expected out later this year (2021). In 2020 he released 2 singles "Family Love" & "Use Me".

Facebook Event Page

Truckee Outdoor Amphitheater
10050 Brockway Rd. Truckee, Ca 96161
Doors open at 4pm / 5pm Show
All ages welcome. Rain or shine.

Physical Advance Tix:
$35 advance/$40 day of show
New Moon Natural Foods (Truckee & Tahoe City)
The Buttermuffin (S. Lake Tahoe)
Recycled Records (Reno)

Online Advance Tix:
Ticketweb.com

Vendor, Sponsor and Volunteer Opportunities:
Billy Drewitz ~ Late-Nite Productions
Call / Text 408.667.0992
latenitebilly@hotmail.com
www.LateNiteProductions.com