GistoReleases New Video/Single
"Prosper"
Feat. Sizzla
Click image to watch video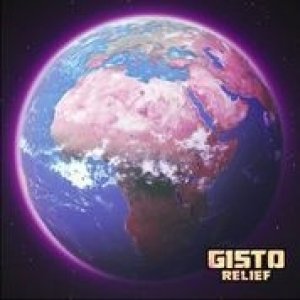 Canadian Reggae artist Gisto recently linked up in Jamaica with Sizzla to shoot the official visual for their all new single PROSPER. The new single is a conscious, hard-hitting anthemwith a positive, relevant message that is sure toraise your spirit. Prosper is the third single off of Gisto's recently releasedfull-length album "Relief"(Volunteer Media / Historical Records).The 14-track album features the likes of Sizzla, Capleton, Gyptian and more.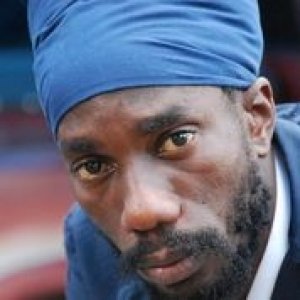 Stream/Download/Purchase the new album "Relief" hereGisto Social Media Links:InstagramTwitterFacebookSoundCloudYouTubeContact info:Volunteer Media Inc.
PO Box 60571 Granville Park
Vancouver, BC V6H 4B9
604.446.3585 | info@volunteermedia.ca
www.volunteermedia.ca