Hip Joint Talent now accepting
holds and offers for
Big Mountain & Mighty Mystic

The Big Mountain Freedom Tour
ft. Internationally Acclaimed Reggae Group
Big Mountain
January 16 — March 22, 2022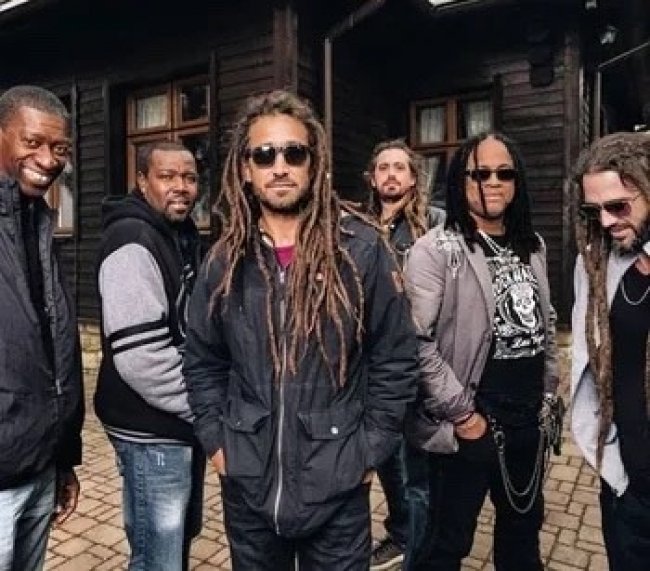 Big Mountain is BACK on the international music scene with the release of their 8th album FREEDOM, produced by
Grammy-award winning engineer Delroy "Phatta" Pottinger of Anchor Studios.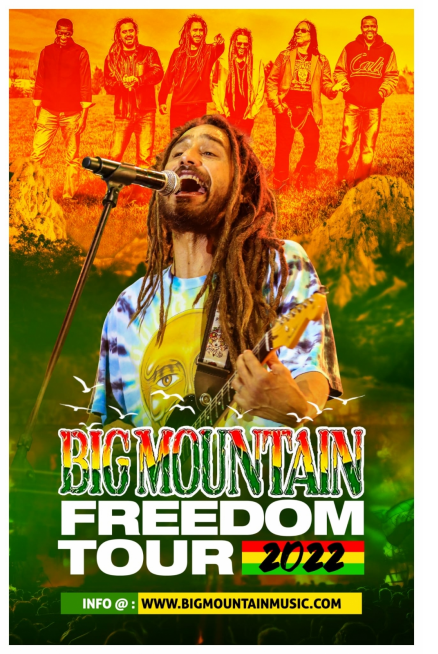 Recorded in Kingston, Jamaica, the 12 songs
on the album are musically diverse with flavors of roots reggae, dancehall, reggaeton,
Afro-pop, and Latin.
From the title track Freedom is Not Free to Sacred Love,
Hear that Sound
and Love is Your Culture, the album celebrates freedom and love in a pandemic era where lockdown and isolation have become a new "normal."

For More Information,
Please See The Big MountainPRESS-KIT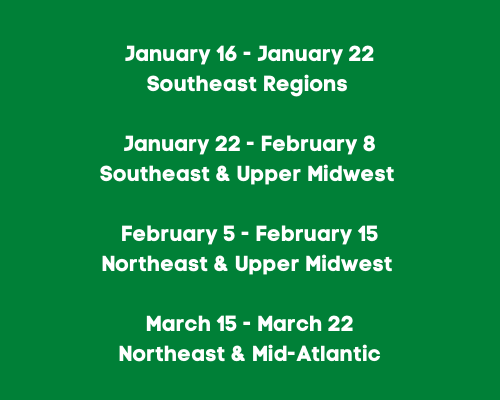 MIGHTY MYSTIC
Now Booking 2022
Album Release Tour Dates & Festivals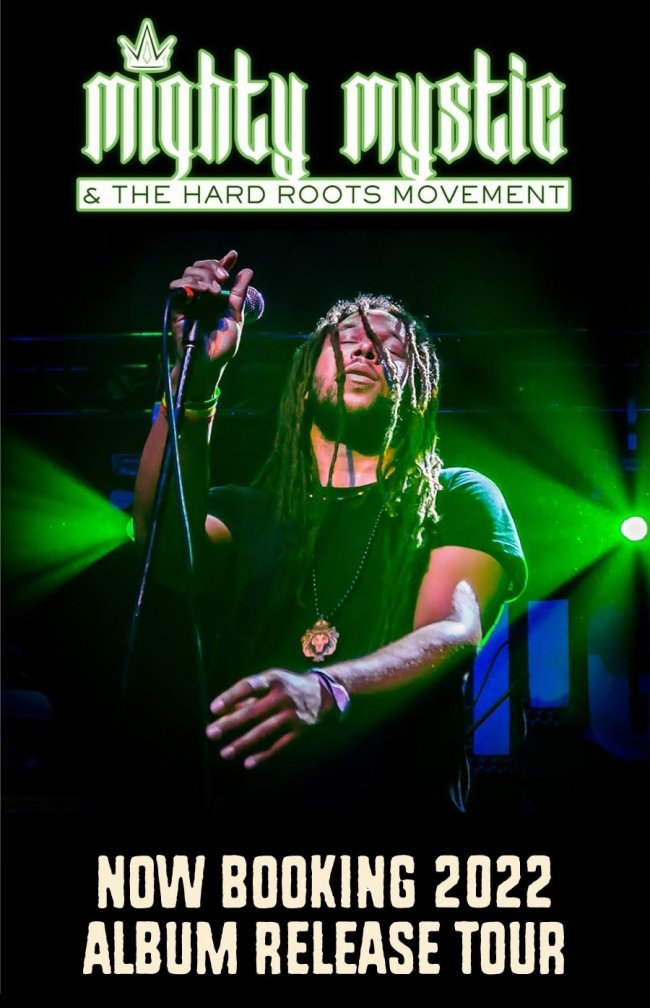 The word is out and fans and critics are all saying
MIGHTY MYSTIC is one of the most electrifying reggae artists
on the scene. Get a dose of
MIGHTY MYSTIC's "High-flying, stage-diving" reggae brand!


If you are interested in making an offer or placing a hold, contact info@hipjointcreative.com