I WON'T TELL
KING TAPPA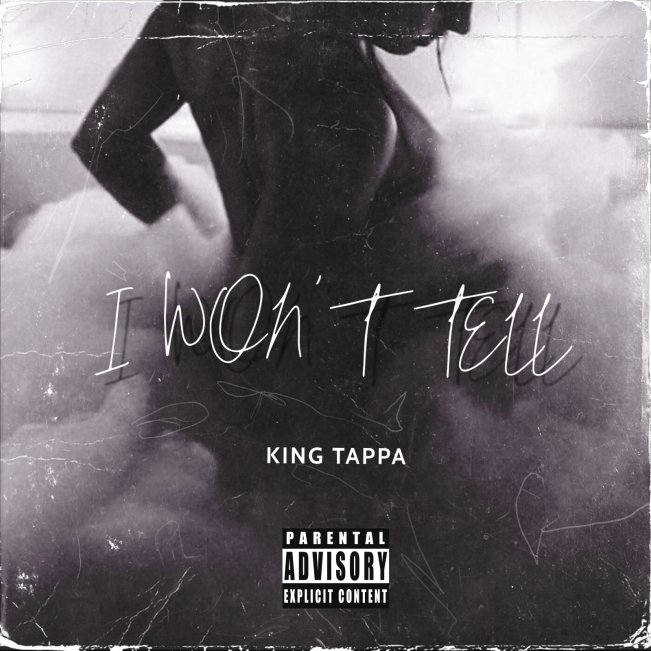 Smart Link
This song can be found on all digital platforms.

Spotify

YouTube
Make sure you support the vibes by dropping a
Like, Comment and most of all (if you haven't already,)
Subscribe Subscribe Subscribe!

King Tappa releases his brand new Dancehall Track "I Won't Tell" to begin the year 2022.

He is showing his versatility on this one with a
sexy style, sexy talks and sexy lyrics!

#kingtappa #iwonttell #dancehall

Happy New Year from King Tappa!!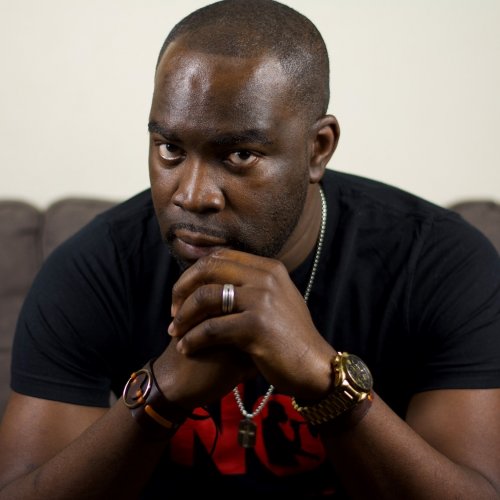 Official release date : JANUARY 7

King Tappa Productions
kingtappa@gmail.com

Beats by Arch Angel Productions

@KingTappa
Linktr.ee
Website
Instagram
Facebook