Introducing New Song from King Tappa:
Lost in Thoughts

Lost in thoughts (Official Music Video) 2021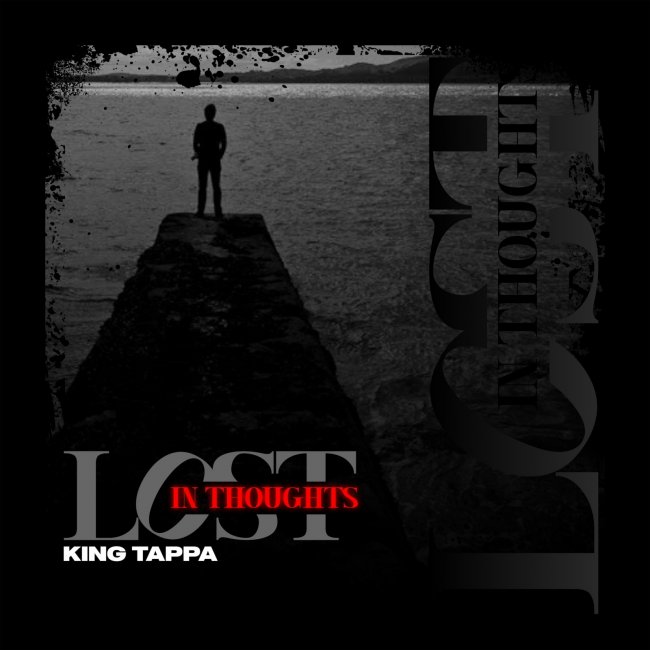 The lyrics are from a poem that was written around 20 years ago. The original name of the poem was called
"Reminiscing" which spoke about being lost in thought about the past, present and future.

"Upon listening to the beat, I knew those lyrics would
automatically fit on there. I decided to turn the poem into song
and added some more lyrics to it.
The song is very relatable and so real.
We all get caught up in our thoughts from time to time
and I felt like putting the poem into song would help
people connect to the song more.

It touches on the different emotions we as human beings can possibly go through while sitting back and thinking about life,
our future or our past."

The lyrics and instruments sync beautifully and it almost
puts you in a trance that you actually find yourself diving
into your thoughts unexpectedly.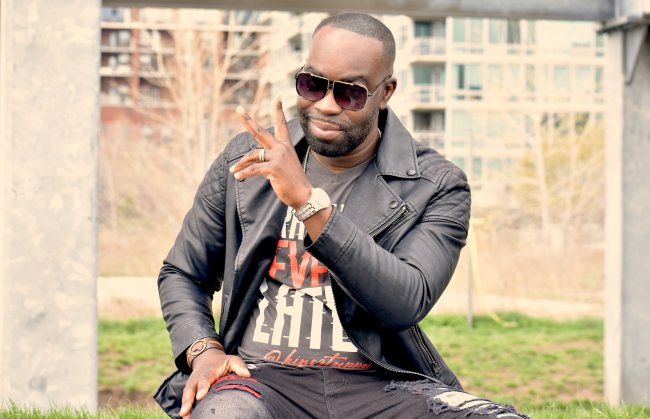 King Tappa has written over 100 songs and has done excessive amounts of dubplates and jingles for many different sound systems worldwide. He released his second album in the summer of 2019 titled "Feeling the Vibes".

Click Image to Watch King Tappa – Lost in thoughts (Official Music Video) 2021

This is his first album since his 2019 release of his "Feeling the Vibes" sophomore album.

The album garnered a lot of traction within the USA, Africa and the Caribbean with major reviews from The Jamaica Observer,
Star and Gleaner as well as a Tanzanian magazine.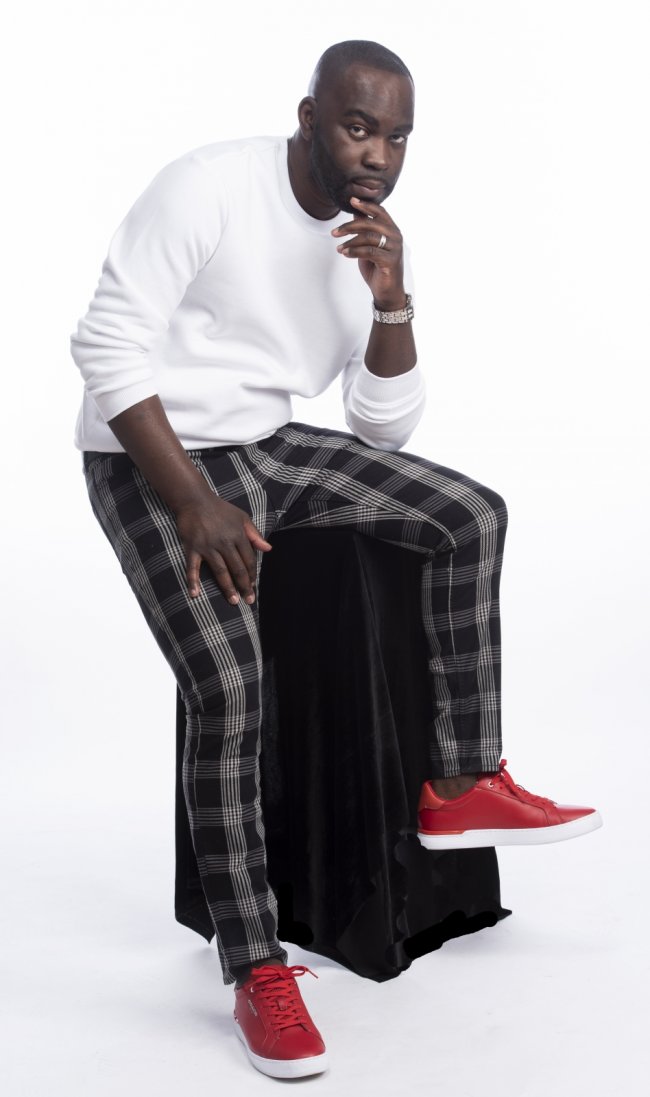 King Tappa has been performing at the annual
Orange Caribbean Festival in New Jersey for the past several years.

He has also performed at the
New Brunswick Caribbean Festival in New Jersey, Can Jam Festival
in Canada and May Fest Dominica to name a few.

His most memorable performance so far has been in
Nairobi Kenya in 2016