New Album "STAND UP FIRM"
Scheduled for Release in April 21, 2023
Click image and enjoy!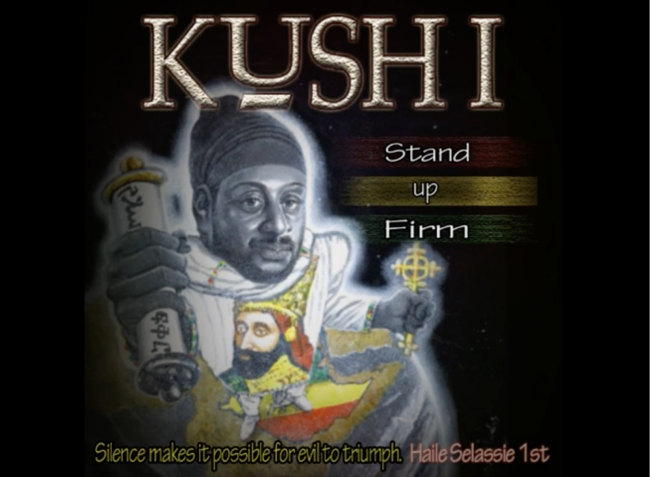 That voice! Silky and smooth… Western Kingston Sound! Roots, Rock, Reggae and Rub-A Dub.
Click image to enjoy video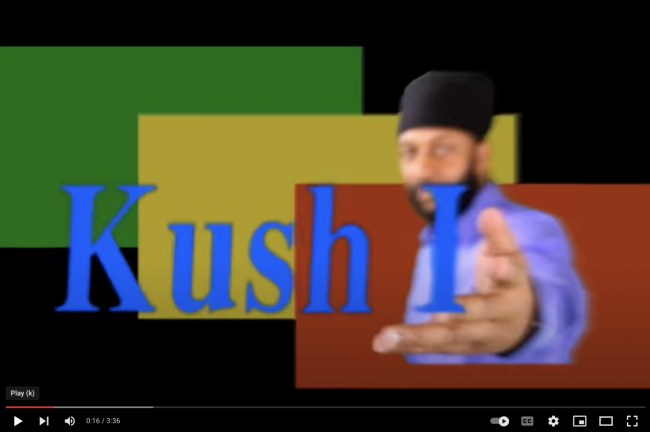 The Western Kingston Sound is something that Errol "Kush I" Henry has been steeped in since birth, (his first cousin is Pipe of the Wailing Souls). He grew up with that sound echoing in his ears.

Through encouragement from friends and mentors like Ken Boothe, The Abyssinians, Fredlocks, and Toots Hibbert, he took music seriously and carved out his own lyrical and singing style, which has at times been compared to Garnet Silk.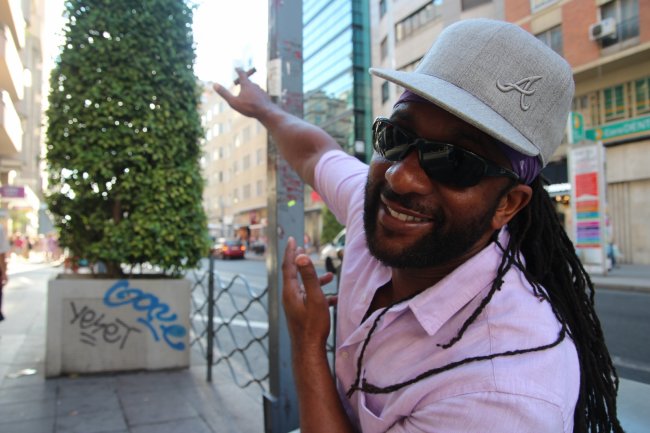 He has toured in the United Kingdom and in Europe, releasing his album Solid Ground in 2010. Now with COVID-19 out of the way and the release of his upcoming new album Stand Up Firm (collaborations  with I Wayne, Cedric Myton, Ansel Collins, Big Youth and Chaka Demus,) set for release in April 2023, he is eager to feel the energy of the crowd once more!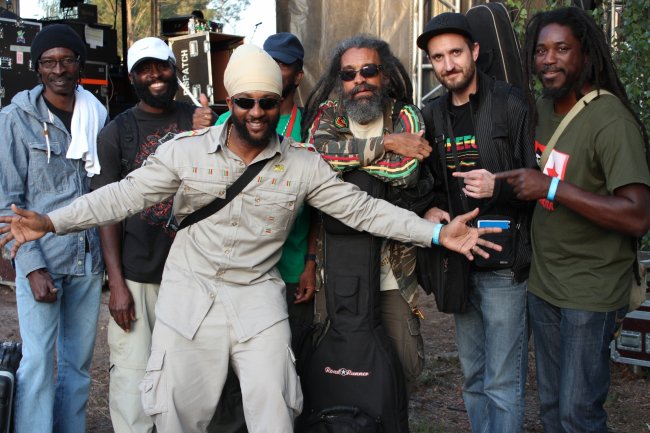 REVIEWS
Southern Florida Caribbean News

"Sounds a little like Garnett Silk… there's a lighter feel to his vocals that would lend itself just as happily to soul or R&B. He's a good songwriter too, whether delivering breezy reggae gospel on songs like Conference Table, Frankincense, Living Again and Seek Ye First, or shedding conscious light on everyday concerns, as heard on Be Yourself, Poor Man's Love and Nothing But Dust, on which he implores us 'never to lean upon our understanding' but always seek to widen our perspective." ~ John Masouri

Click image to learn more about Kush-I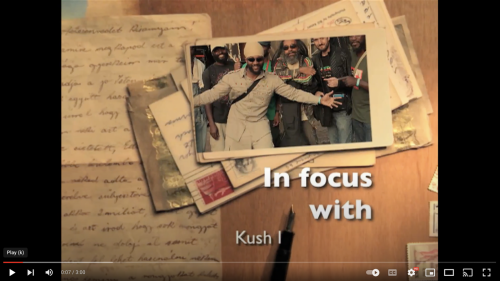 Kush I In Focus
~~~~~~~~~~~~~~~~~~~~~~~~~~~~~~~~
For booking, contact Kush-I:
sakhu43@hotmail.com
Apple Music
Follow Kush-I:
INSTAGRAM
TikTok: @user9983061135605