Mark Your Calendar and get Tix here!
2nd Annual
2022 TRUCKEE
REGGAE FEST
Friday, June 24 & Saturday, June 25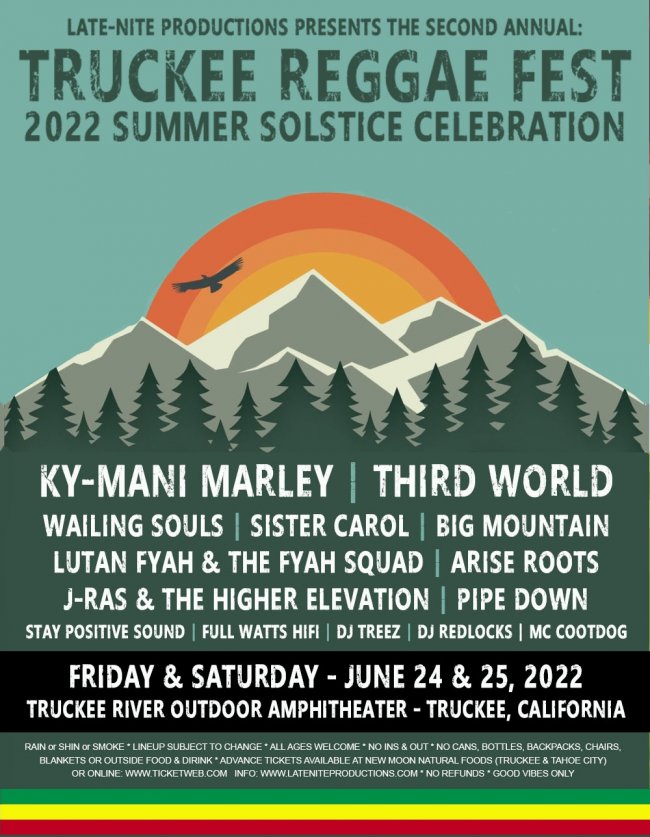 Ky-mani Marley, Third World
Plus Wailing Souls, Sister Carol, Big Mountain,
Lutan Fyah, Arise Roots, J-Ras and Pipe Down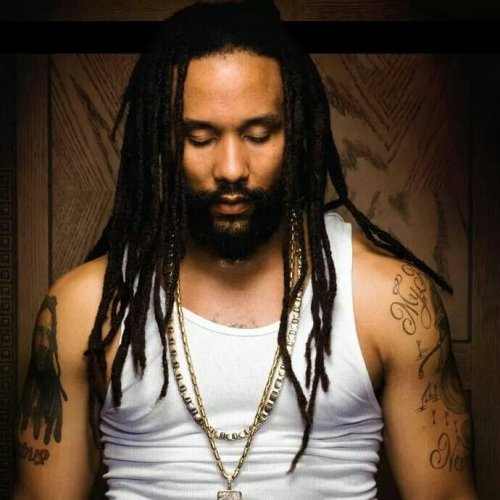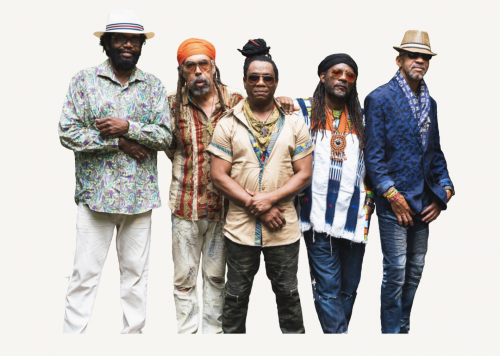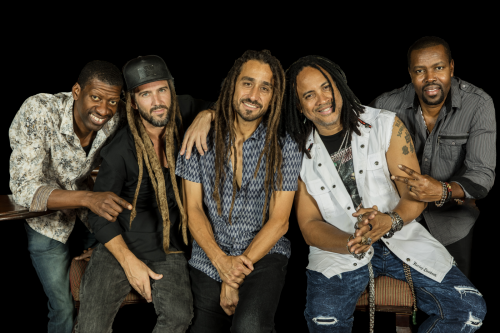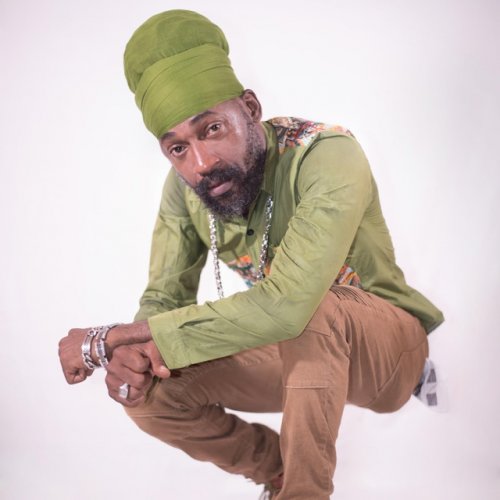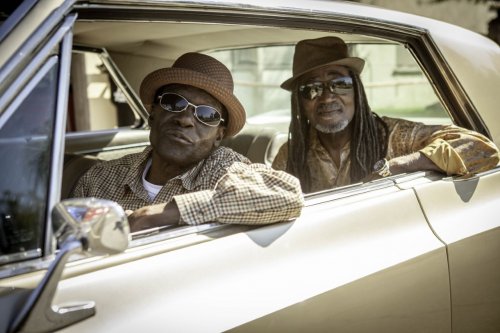 At the beautiful Truckee River Regional Park
Outdoor Amphitheater, Truckee, CA

Doors: Friday 3pm
Ky-mani MarleySister CarolBig MountainJ-Ras Doors: Saturday 2pm Third WorldWailing SoulsLutan FyahArise RootsPipe Down
Get your Adv. Tix
$65 – $99 at:
New Moon Natural Foods (Truckee or Tahoe City)
The Buttermuffin (South Lake Tahoe) or online www.Ticketweb.com


This two-day World Music and Jamaican Reggae Music Festival stays true to the roots of authentic Jamaican Roots Music and features some of the biggest legends from around the world in
a spectacular outdoor setting on the Truckee River!

Last year's inaugural event was a complete success with headliner Don Carlos plus Marlon Asher, Mystic Roots and Two Peace, and this year's lineup is slam- packed and sure not to disappoint any, and every, Reggae Fan!

Live Art, DJ's, Local Food & Drink and more!
Promoter Contact:
Billy Drewitz
Late-Nite Productions
Call / Text 408.667.0992
latenitebilly@hotmail.com
www.LateNiteProductions.com

Facebook Event Page