Natural Vybz Is Turning Up
The Music Industry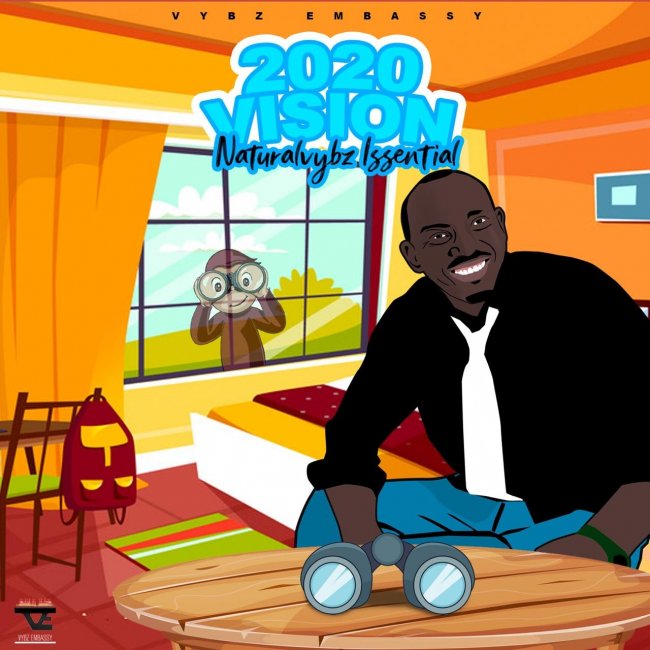 Singer Promotes New Album — 2020 VISION!

The well-anticipated album from Natural Vybz Issential
is set to be released on November 27th 2020.

2020 vision consists of 17 banging tracks.
Click to Listen to TOUCH.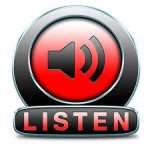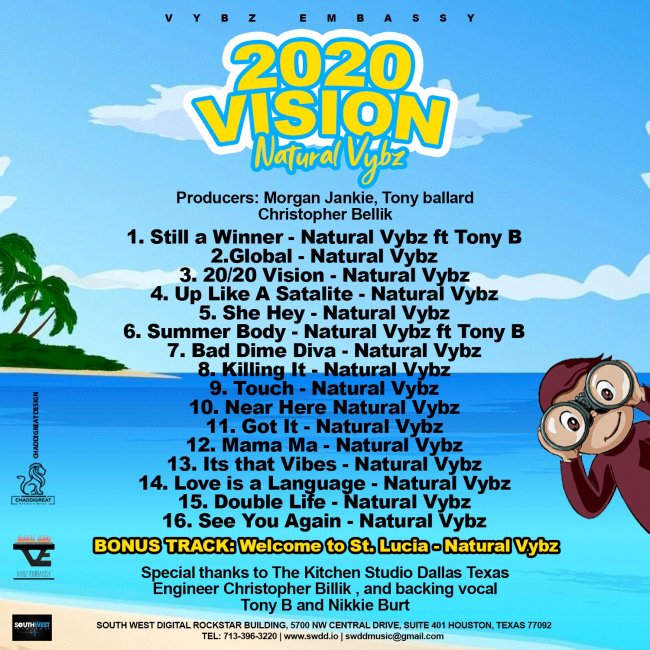 Selector Don Blaze / Afrozim Radio said, "It's the best album
I've heard in a very long time; well-balanced."
DJ Bruckshot said, "It's a classic and a must-have in your crate. The album starts with a motivational song called Still a Winner. With every track the artist carries you through this journey of joy and excitement as he puts you into this Caribbean trance. On tracks # 14,15 and 16 he takes you to a more emotional place with songs like LOVE IS A LANGUAGE , DOUBLE D LIFE and SEE YOU AGAIN.
He concludes the Album by welcoming you to St. Lucia."
NEW CONCEPT
"I'm introducing a new genre of music with this album that I call 'Dancehall Afro Pop'. It's a mixture of dancehall, other Caribbean sounds and Afrobeat all melded into one,"
said Natural Vybz.
The easy-going entertainer, who began his recording career in 1998, released his debut album Good Side Of Life on his
Vybz Embassy imprint.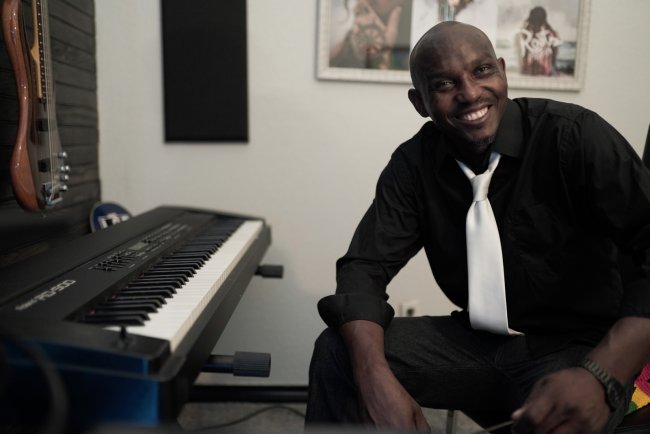 Some of his other singles are Know Bout, Me And Jah Alone, Mama and Never Too Late.
Natural Vybz is hyping up listeners with the release of
his new single.

"Touch" is a reggae masterpiece, bringing the flair of the Caribbean into your playlist. It is a taste of Natural Vybz's upcoming album "2020 Vision. 'Touch' will have listeners swaying to beat, and imagining themselves on warm Caribbean sand.
The music and lyrics echo Natural Vybz's upbringing on the island of St. Lucia. Fans should not miss out on this great song.
Natural Vybz, born Morgan Jankie, was surrounded by music at a young age. The young Natural Vybz started nurturing his talent on sound systems in St. Lucia, gaining local fame. After coming to the U.S., he devoted himself to his music career.

His last album "Good Side of Life" was released in 2016.
The next year the Artist released the top charting single WINNER which got a nomination at the 2018 Independent Music Awards.

In 2019, Natural Vybz was the headliner at Newburyport Music Festival and in September of that same year headlined his own show successful in London, England.

Covid-19 brought an end to his highly anticipated tour in Hawaii from which he only performed two shows in
Maui in February 2020.

Listen/Purchase Album Here on Amazon
Listen/Purchase Album Here on i-Tunes
To listen to more of his music, or to reach out to the artist for an interview on their site, podcast, tv or radio:
Onepagelink.com/naturalvybz
Naturalvybzissential.com


Contact:
Natural Vybz Issential
Morgan Jankie
617-749-8352
naturalvybzmusic@gmail.com
Listen to 
"Touch" through my links:
YouTube
Facebook

Instagram
Twitter

Reverbnation
Spotify