New Album Out Today – September 10, 2021!

MEMBERS OF A NEW RACE
From RasMoses – "The Chanting Yogi"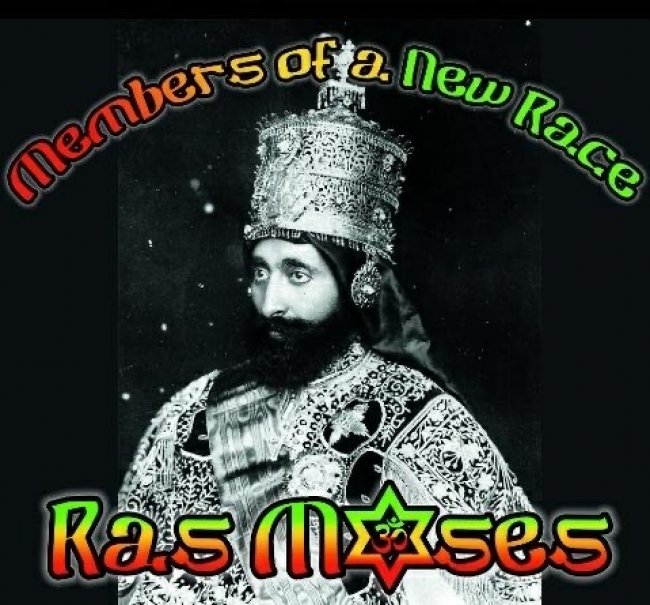 RasMoses premieres new album…
MEMBERS OF A NEW RACE


This authentic roots reggae was produced by Harry Mo for Yellow Hill Records and is distributed by Rebel Sound Records.

It hits the digital streets on the eve of the
Ethiopian New Year 9.11.21.

Now Available on all Digital Platforms

This full-length album is a rallying call for all people to heed His Imperial Majesty's message that we must become something we have never been, that our environment, education and experience has
ill-prepared us, and we need to take courage and become Members of A New Race ~
not owing our allegiance to nations but to our family in the human community.
From start to finish, the album offers polished Rastafari rootz-reggae music backed by renowned international singers and players of instruments including Harry Mo on keyboards, rhythm guitar and back ground vocals, Erwin Bongo Bertrand, Jahsun Rhymer, and Roosevelt Ras Digital Paquette on drums, Derek Johnson and Lesterfari Simbarashe on lead guitar, and Christina Well on background vocals. Veteran musicians back RasMoses' unique Fyah Chant style and melodious flows riding one drop, steppahs, African, dance halland hip hop rhythms.
LISTEN/STREAM/DOWNLOAD HERE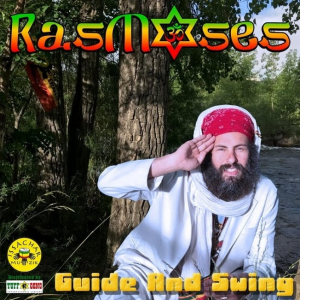 About RasMoses

RasMoses has had a busy year, in addition to releasing singles such as "Guide And Swing" [Released via Issachar Muzik & Distributed by
Tuff Gong International], he has also performed at several festivals including: Afro Utah Festival & Soul Rebel Festival.

His unique Fiya Chanting of devotion to H.I.M. Jah Rastafari is taking the world by storm bringing Amharic, Hebrew, Sanskrit and English prayers and conscious lyrics backed by
heavy dub roots reggae music.

Originally from New York City, he is now based in Boulder, Colorado USA and is an international recording artist, author, public speaker, healing practitioner and acting President of Colorado House of Rastafari (501c3 non profit organization) and
Uganda House of Rastafari.

RasMoses has traveled from Ethiopia to India chanting in the Himalayas to the Nyahbinghi Tabernacles in the hills of Jamaica and Shashamene. He has shared worldwide stages with international bands and artists such as Black Uhuru, Capelton, Anthony B, Lutan Fyah, Coco Tea, Richie Spice, Kabaka Pyramid, Ras Attitude, Julian Marley, Dre Tosh, Harry Mo, Machet, and The Meditations. He is also a featured chanter for the Reggae Powerhouse Band.

RasMoses released Seek JAH First in 2020.
His music and videos are available on
all digital platforms.
For interviews and media requests
please contact: info@starfruitpr.com
For Bookings, Dubplates, MP3s & Jingles: 720.556.2020RasMoses EPK – click here to downloadwww.rasmoses.com FB @RasMosesIG: rasmoses_chantingyogi