NEW SINGLE FROM MIGHTY MYSTIC
"MONEY HAFFI SPEND"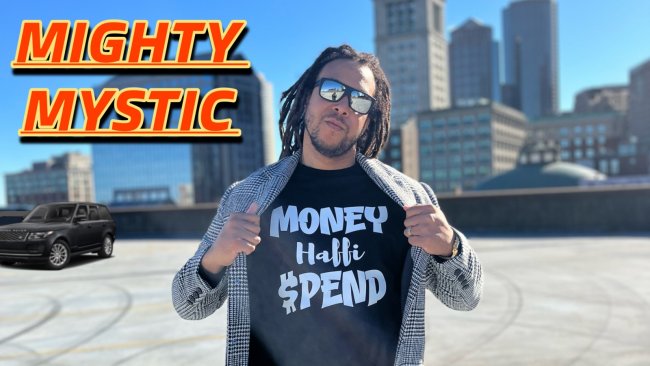 Happy New Year to one and all! Mighty Mystic is kicking off the new year with a new energy with his latest release "MONEY HAFFI SPEND".



This song is educating the youth on how to spend money to make money. And also to think differently about investing and making your investments work for you! Not only is it a good subject matter, one that our next generation needs to understand but it is also banging, catchy and has great commercial potential. Enjoy!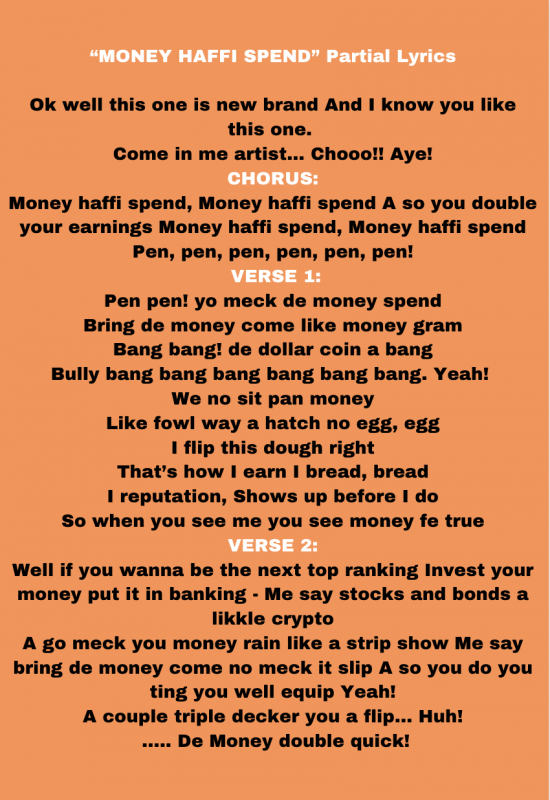 Contact: