New song and VIDEO…Xedous "STEADFAST" Premieres TODAY April 29, 2021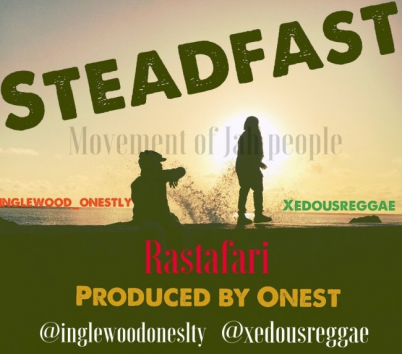 "Jah, I will give, all that I am, all that I own, all of my soul," declares Xedous
in this inspirational song of upliftment, commitment, and faith.

His passionate lyrics are accompanied by a beautiful arrangement of melodies created by fellow artist/producer ONEST.

This song is the title track to the highly anticipated EP "STEADFAST" and second release of the year by Xedous premiering on 4-29-21,
right on the heels of his early March debut of, ANCIENT produced by
Dub Propulsion Records!






So tap in and let this music take you on a journey from the beaches of Samoa, CA
to the mountains of Ancient Ethiopia!

Follow Xedous on Facebook Follow Xedous on InstagramFollow Onest on InstagramFollow Dub Propulsion on Instagram Rastafari Lives!!!