New Summer Music from
Rebel Sound Records
Ras Fraser Jr.'s brand new single RUDE BWOY is available now, on all digital platforms. This all-new track from the Bad Breed Bobo is released in collaboration with
Wide Awake Music and Bangology Records.

"Rude Bwoy" is a hard hitting Dancehall tune with
Ras Fraser Jr. telling the youths to put down the gun.
Click here: Link for Rude Bwoy Music

Ben Barbic's latest single UNREAL is available now on all digital platforms! "Unreal" is a danceable hybrid of Afro-Beat, Dancehall and Reggaeton produced in Colombia. The new track is about understanding one another and having gratitude for what we already have; family, friends,
music and life.

"Looking around and feeling like we are living the life we want to live. May life be filled with blessings and feel… Unreal". – Ben Barbic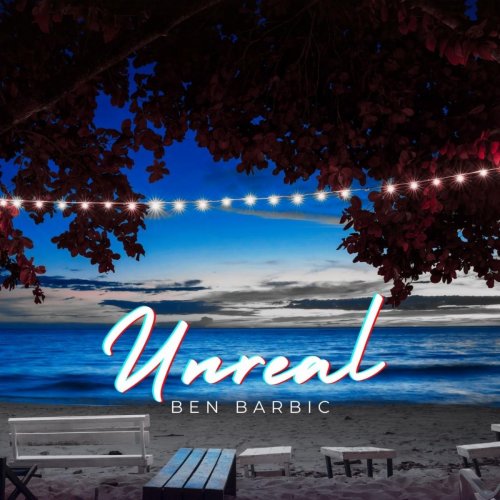 Click here: Link for Unreal Music


Ben Barbic's Socials
Instagram
Facebook

Ras Fraser Jr.'s
Instagram
Facebook

Rebel Sound socials
Instagram
Facebook