Purchase a copy of theReggae Vaccine Albumfor a chance to WIN Dinner for two at Jamaica's5-star Mongoose Restaurant in Ocho Rios, Jamaica's destination capital!!!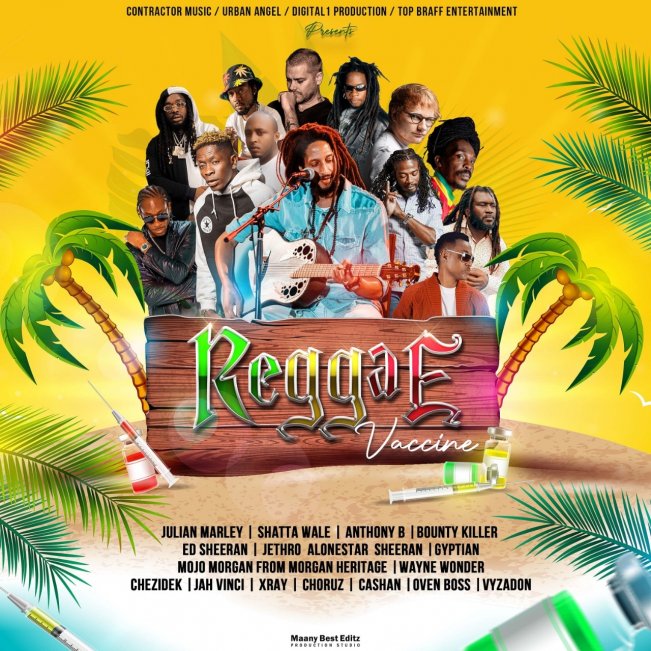 Reggae Vaccine – 12 Tracks featuring Julian Marley, Shatta Wale, Anthony B and more! Here are the links to purchase: iTunesAmazonWIN A DINNER FOR TWO ATMONGOOSE RESTAURANT IN OCHIE!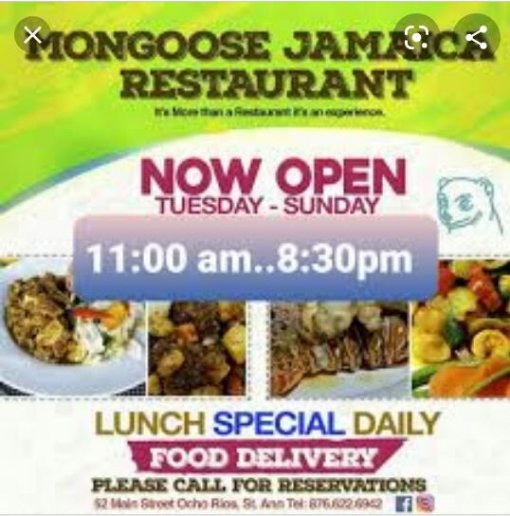 52 main street Ocho Rios876-622-6942 To enter contest, simplyscreenshot your proof-of-purchases and email it to kontractorreggae@yahoo.com Winners will be chosen on July 1! Enter today!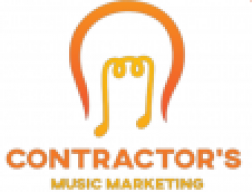 ~ Contractor Music Group ~
Link Up with CONTRACTOR MUSIC on socials:

INSTAGRAM: @seankontractor