From the Bahamas ~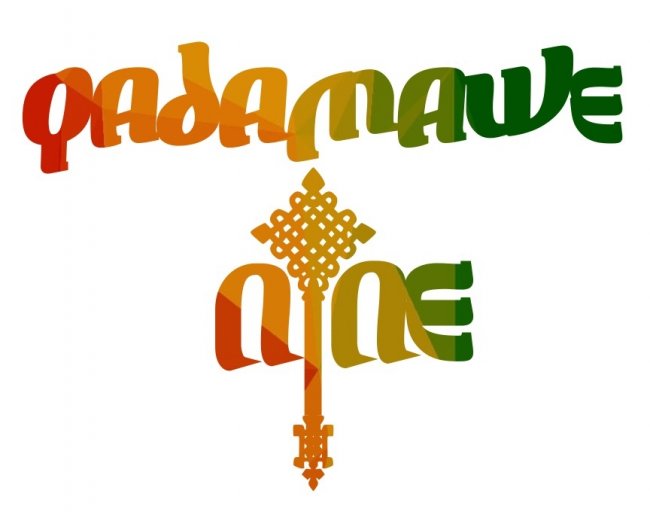 Now Available for Booking
A newly rebranded yet experienced talent to hit the roots-reggae arena with an invigorating presence, coupled with a positive soulful vibration that surely appeals to, and meets the
expectation of listeners and audiences.
Qadamawe Nyne has a unique style and quality in sound,
as his voice is quite distinct and carries an instrumental sound.
His newest released singles entitled "Global Crisis",
"Some Trust in Horses and Chariots",
"Jah Bless Us", and "Spiritual Metaphor", are arguably outstanding tracks, and to-the-point as he vocalizes real matters
at hand in a melodious and vibrant fashion,
which stirs the mind and soul in a positive way.
He has shared the stage with some of the biggest names
in the industry and performed at many venues in his
native country of the Bahamas, and also performed at
venues in the USA.
Qadamawe Nyne's music is currently streaming on digital platforms such as Apple Music, Spotify, Deezer and YouTube.
With a team of professional and experienced musicians Qadamawe Nyne is now available for bookings worldwide at festivals, venues, parties and private events.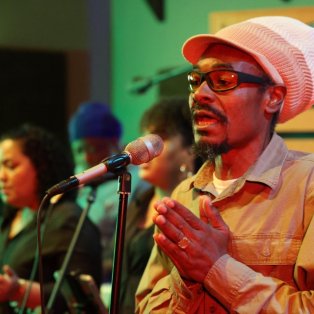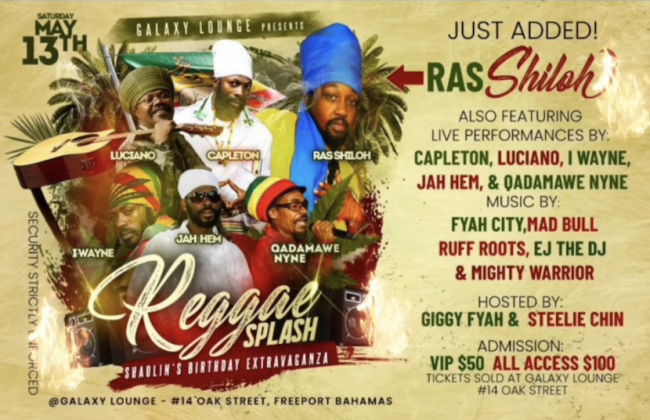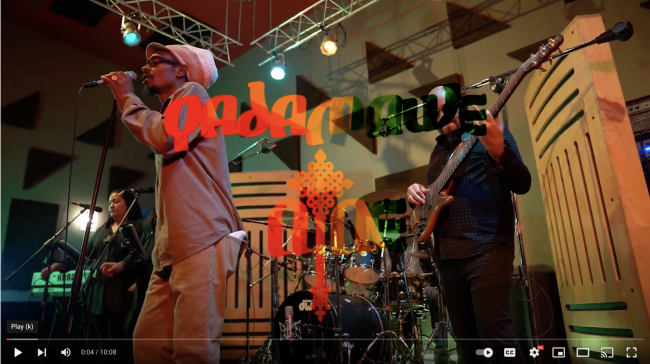 YOUTUBE

SPOTIFY

TIKTOK

TWITTER

FACEBOOK

WEBSITE

For Booking & More Info,
please contact:
1-242-807-8369