Reggae Artiste BLESSED set to Release
"New To You" EP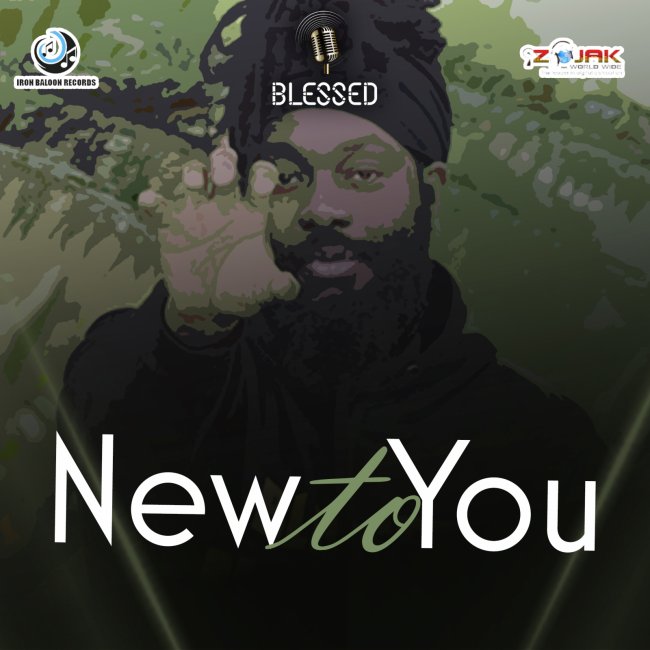 Reggae artiste Blessed has put his heart and soul into his latest body of work, "New To You". Produced by his own Iron Balloon Records, the EP officially drops on May 30, 2021.

"This EP was inspired by the pandemic and current events. Music is essential and is needed in these unpredictable circumstances," the artiste explained. Completed in 6 months, the EP features contributions from Grammy-winning producer Walshy Fire, The Expanders and Smoke Shop Studios. Described as eclectic, the songs feature a mix of Reggae and Dancehall; the artiste promises that there is something for everyone within its 9 tracks.

"I expect it to go as far as the universe allows! I believe great music lives forever, there is no timeline or limit on its success," he expressed. The artiste gave a taste of what's to come with the release of the first single from the EP, "Black Man."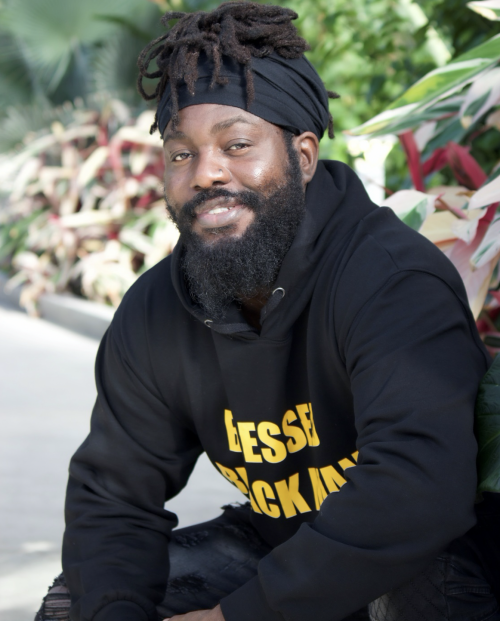 "The inspiration to write 'Black Man' came from the current state of black people around the world. It seems as if the justification for killing us is us killing ourselves," he stated.

Currently based in Canada, the Jamaican-born artiste has been taking the industry by storm for over 30 years. His past releases include the mixtapes "G.C.P.", "Love", "Shelved" and "Blessed Meets Irie" which were released in 1997, 2001, 2008 and 2020 respectively. His self-titled album "Blessed" was released in 2010.

"My music is message-based; it's strongly influenced by Bob Marley, Dennis Brown and Super Cat to name a few. It always tells a story," he explained. His art speaks for itself, with his accolades such as being a 10-time nominee and 2 wins in the Best Reggae Recording category at Canada's prestigious JUNO Awards, as well as an opening act for several popular artistes such as Lauryn Hill, Beres Hammond and Rita Marley.

Even with the EP's forthcoming release, Blessed has a host of projects and appearances in the pipeline.
"The Herb Dream Remix featuring Killertunes, produced by DJ Peter Pann of Slovakia is scheduled for release soon. 'Black Man' is also nominated for a JUNO Award in the Best Reggae Recording category, which will be announced on June 3!"
he revealed.
Track Listing: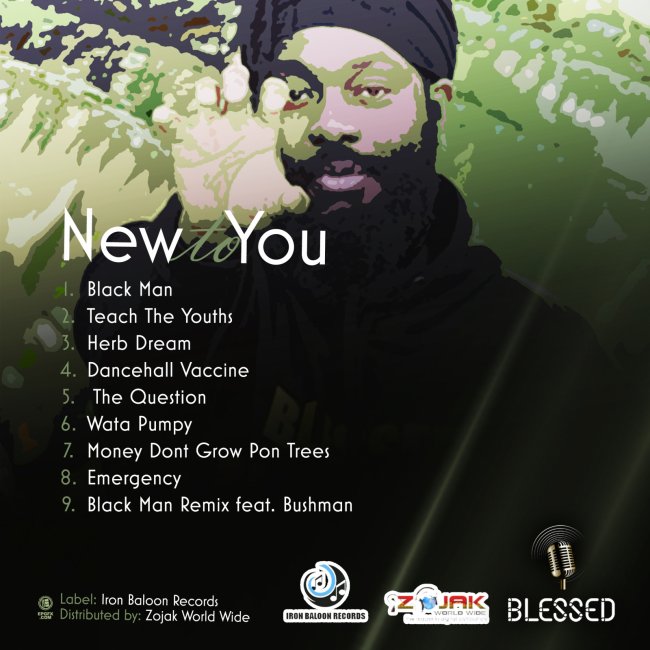 Distributed by Zojak World Wide, the "New To You" EP will be made available for streaming and purchase on major digital platforms such as Deezer, Apple Music and Spotify.


Instagram
Facebook
Twitter
Website
Spotify
YouTube
Soundcloud
ReverbNation
Label IG

WhatsApp – 289.659.9823
Email – blessedb3@gmail.com