REGGAE ICON LOST – Robbie Shakespeare passes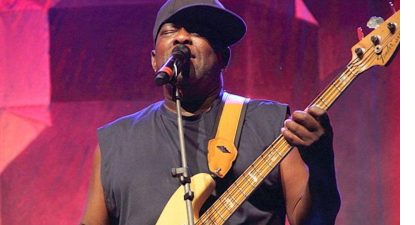 Robbie Shakespeare
dead at 68: 'Riddim Twins' bassist and star of Sly and Robbie with Sly Dunbar dies after surgery"Robbie's loss will be severely felt by the industry at home and abroad. My condolences to those he leaves behind," Olivia "Babsy" Grange, Minister of Entertainment and Culture, told the Jamaica Observer in a statement.
 
In July 2020, Rolling Stone magazine placed Shakespeare at # 7 on The 50 Greatest Bassists of All Time List.
 Shakespeare teamed up with drummer, Sly Dunbar, in the mid-1970s after well-established solo careers in the Jamaican music scene.