Reggae Singer
Joseph Velvet Delivers Stellar Debut Album
'Perseverance'
LISTEN/STREAM PERSEVERANCE – click here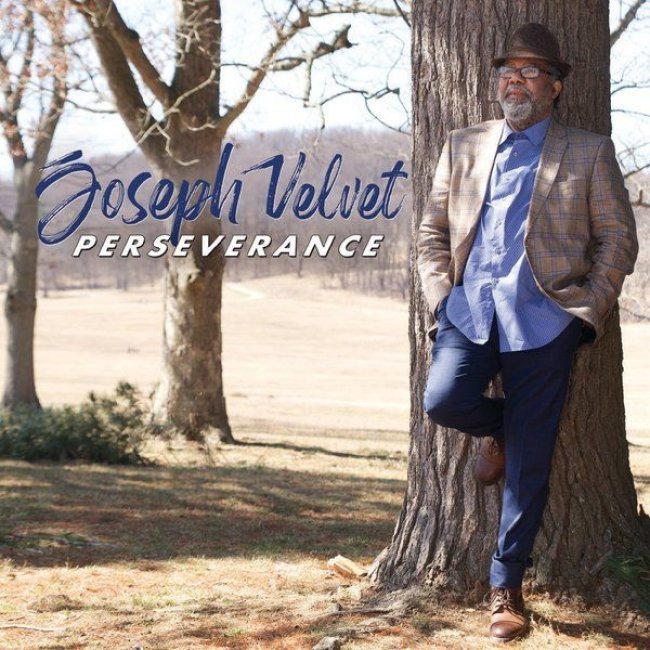 Many years in the making and against all odds, singer Joseph Velvet has released his debut album "Perseverance." The suitably titled effort is a true testament to the talent's long journey in the music business and ability to overcome numerous obstacles. The courageous crooner's latest effort is filled to the brim with 10 heartfelt Reggae songs.
Boasting a predominately Lover's Rock feel and sound, the new album is a true labor of love — rooted in spiritual and cultural values. "I hope to motivate listeners far and wide to never give up on their personal and professional goals," says Joseph Velvet. "Perseverance is the key to success."
The lead single "Do What I Got to Do" — which is Velvet's favorite song on "Perseverance" — was inspired by his wife, the great love of his life. "It is about the impossible things a man will do in this life in the name of love," the singer says. Notably, "Do What I Got to Do" has amassed am impressive buzz since its release.
While "Mean It" oozes a festive vibe, love takes center stage on "Anyway" and "Tell Me." The spiritual essence of gems like "Oil of Life," "Love Face," and "Captive's Prayer" are bound to impact music lovers. "Arms Around Me" is a warm track that comes to life with seamless harmonies.
All of the tracks on "Perseverance" help tell Joseph Velvet's story of resilience and faith through music. The entertainer leaves no stone unturned on the well rounded effort, which is by all accounts a solid body of work. The independent release within itself is an ultimate source of motivation. According to Joseph Velvet, "My age alone should be encourage others to never give up on their dreams." Perseverance is out now on all digital platforms.
Joseph Velvet is a soulful Reggae singer who burst on to the music scene in the late 80s. If the name Joseph Velvet, aka Joseph Jordan Jones, rings a bell, it's because he is the silky smooth vocalist behind the break out smash "Wildflower" –a sensational cover distributed by VP Records.
Hailing from Kingston, Jamaica (Cockburn Penn), Joseph Velvet migrated to the United States to pursue his dreams. With the buzzing "Wildflower" — Joseph Velvet gained popularity in the business, allowing him to open for what reads like a who's who of Reggae music, including Dennis Brown, Freddie McGregor, Gregory Isaacs, Beres Hammond and Shaggy just to name a few.
As the years progressed, Joseph Velvet never gave up on his dreams, garnering performances in various clubs and entertainment spots all over the country. He even released a few singles, but none quite matched the success of "Wild Flower." Just as Joseph Velvet was recharged and once again finding his musical groove in 2003, recording songs like "Arms Around Me" and "Love Face," the singer had multiple motor vehicle accidents. Left with serious spinal injuries, resulting in years of rehabilitation and depression, Joseph Velvet's music career came to a screeching halt. The songs weren't released as planned.Frankly, the talent didn't know if he would ever sing again.
Cast with a sea of doubt, Joseph Velvet was reluctant to return to music because of age and physical strength. However, his son JoJo Singer, his #1 fan, inspired Joseph to carry out his childhood dreams. A host of family and friends were alsoinfluential in this decision.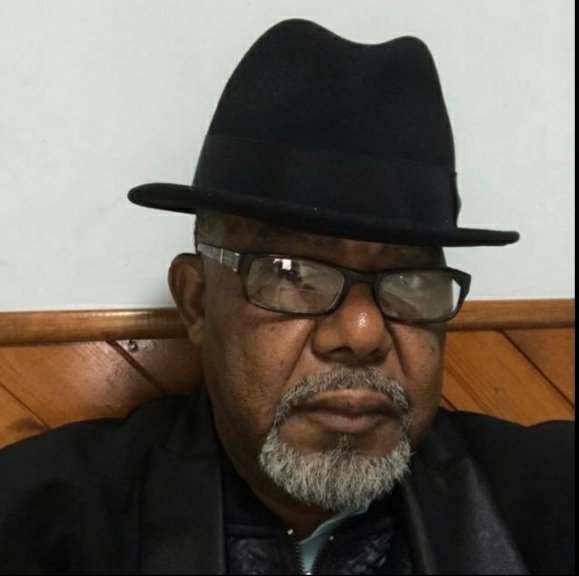 Booking:jojo1@josephvelvet.com
Media:acclaimpr@gmail.com
Radio/DJs Link Up for MP3s:acclaimpr@gmail.com
LISTEN/STREAM PERSEVERANCE:https://songwhip.com/josephvelvet
MORE INFO:http://www.josephvelvet.comInstagramFacebook
CONTACT:Jojo1@josephvelvet.com
484-751-2291