Sgt. Remo & Phillipidon
Two New Dancehall Singles out TODAY,
Friday, June 4!

"WHEN WI DO DI COOKIN" & "TOGETHER AS ONE"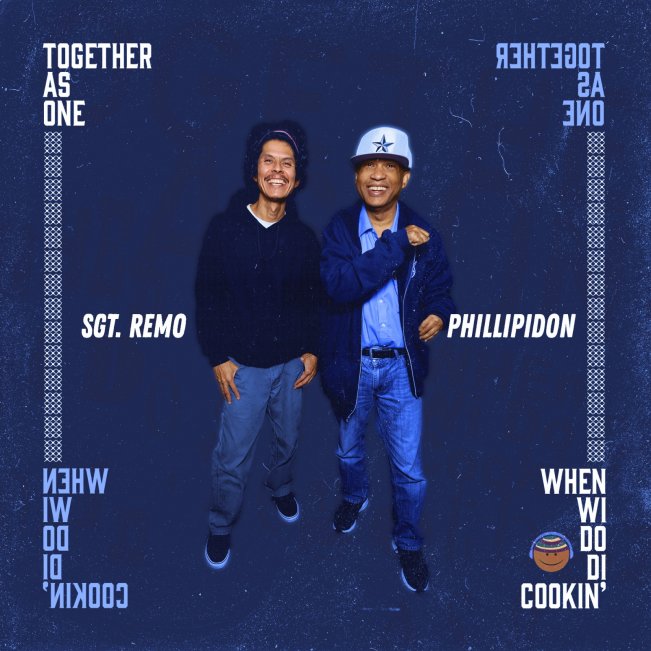 Click Image to Watch the Official Video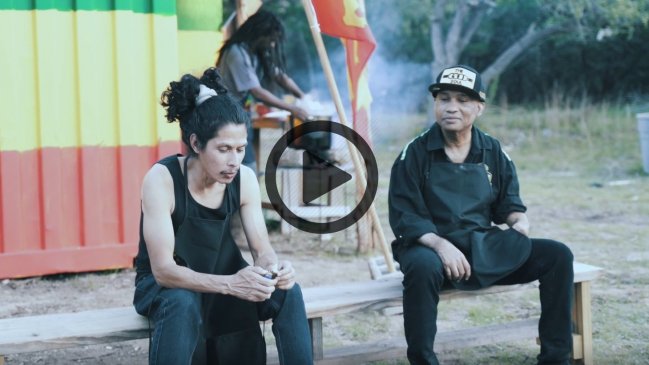 Austin, TX – The Austin-based label Music 4 Life teams up with Phillipidon and Sgt. Remo to release two new singles
on June 4, 2021!

The songs When We Do Di Cookin' and Together As One are part of a 4-track EP. The title track When We Do Di Cookin' was inspired by the concept of ital livity, a common Rastafarian principle of eating plant-based whole foods. Producer R.J. Johnson added, "The main point…is to get folks talking about Ital food and what that means to their heart".


Watch the Official Video / Subscribe to the Channel

Philipidon explains "Cooking underscores the considerable importance of good nutrition for our health and wellness. It's my wish that this song will help to influence as many people as possible to eat well, and in doing so preserve their health".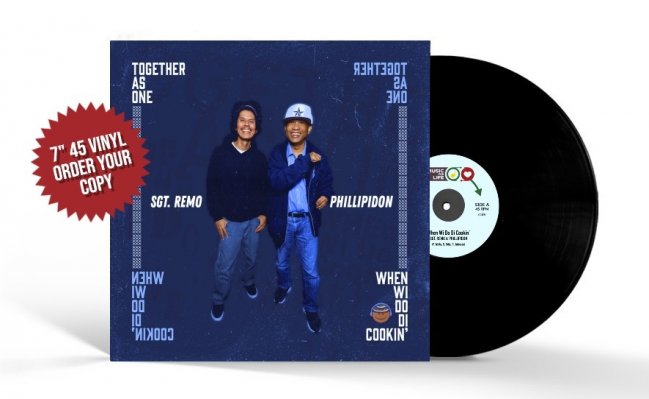 The EP was produced and mixed by Music 4 Life's R.J. Johnson in Austin, TX. R.J. is not only a reggae producer, but also an avid supporter of change to the current state of agriculture. "Factory farming and the violent exploitive nature of animal agriculture has to be re-thought in consideration of the ones who will come after we are gone," explains R.J.
The EP is available on all digital platforms on Friday, June 4 and includes the two vocal cuts plus a dub of each song. For the vinyl collectors, the two singles are available on one 7" vinyl.

Contact sgt.remo@gmail.com for further info.

Look out for more music from Music 4 Life and Texas based reggae and dancehall artists
Phillipidon & Sgt. Remo

Follow and Subscribe:
Music 4 Life — Official Website // Facebook // Instagram
YouTube Channel
Email

Phillipidon — Facebook // Instagram

Sgt. Remo — Official Website // Facebook // Instagram // YouTube Channel