TANYA STEPHENS
RELEASES 10th STUDIO ALBUM
SOME KINDA MADNESS

"NOT TODAY" OFFICIAL VIDEO OUT NOW –
CLICK HERE

20-TRACK ALBUM FEATURES CEDELLA MARLEY,
DIANA KING, BIG YOUTH, NADINE SUTHERLAND,
SINGER J, SABRINA QURESHI, KELLY SHANE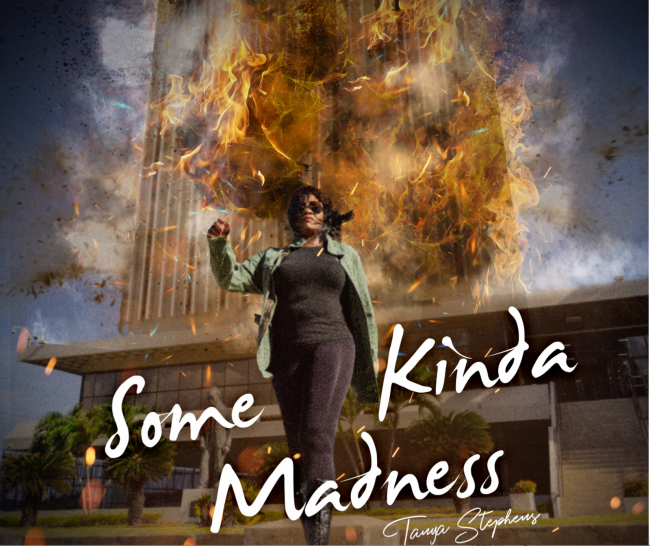 Internationally-acclaimed Jamaican singer-songwriter Tanya Stephens releases her 10th studio album Some Kinda Madness today via Tad's Record. Produced by Tad A. Dawkins Jnr., the 20-song collection takes listeners on a wild ride through the mind and music of one of the island's most celebrated artists.

CLICK HERE FOR SMART LINK TO ALL PLATFORMS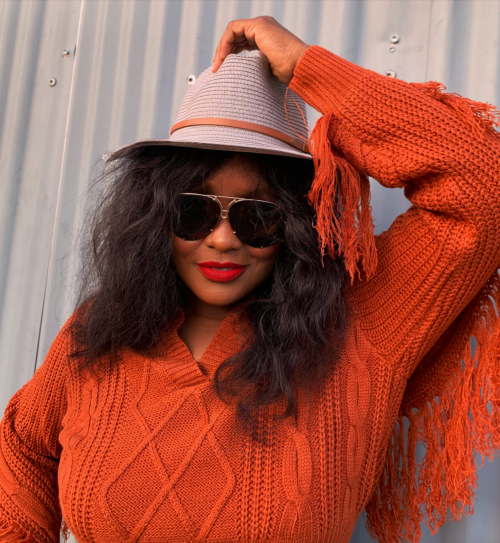 Enlisting vocal support from some of reggae's finest, Tanya explores the full spectrum of Jamaica's native genres, as she masterfully guides the audience along on scorching dancehall songs like "Aloe Vera" and "FIFTY," which features groundbreaking female deejay legend Patra; on raucous ska numbers like "Jezebel," featuring "Million Women Rise" founder Sabrina Qureshi; on deeply moving ballads like "World Go Round," "So Damaged," featuring Tanya's daughter Kelly Shane's professional vocal debut, and on the previously released "Diamonds In The Sun," which features veterans Cedella Marley and Diana King. Tanya shines on heavy one drop rhythm tunes like the album's title track, which features a powerful effort by Singer J, "Weight In Gold (ft. Nadine Sutherland)," and "Reset" featuring the charismatic elder Big Youth.
The album was accentuated by the simultaneous release of an official video for the standout single, "Not Today."
WATCH "NOT TODAY" OFFICIAL VIDEO

Directed by Prof & Kryss Ras, the new visuals depict Tanya taking the ultimate day off in the country, as she pampers herself with a skinny-dip, some Old Tavern wine, a little something to smoke, a good book, and the company of a good friend. Of the video concept, Tanya offered "this is just a woman finding her peace amidst the daily bullshit she must endure." In the opening lyric of the song, the outspoken Stephens quells any doubts about who she is and what she will or won't tolerate:
I'm a thick-skinned, whiskey drinking, foul-mouthed,
critical thinking hippie on a soul mission.
Nothing can mess with my head.
Not today dread.

Stephens celebrated the launch of Some Kinda Madness at Kingston's famed Tuff Gong Studios with a special pre-release performance and interview that was broadcast live on Bob Marley's Tuff Gong Radio on SiriusXM just hours before the album dropped. Stephens chatted with media personality DJ Sparks about the new project and entertained the satellite radio audience by debuting the new material, while also delivering on time-tested classics. The live broadcast was the first of its kind on Tuff Gong Radio that wasn't related to a Bob or Rita Marley birthday celebration. A press reception, sponsored by Old Tavern Wine, was held after the show. In attendance at Tuff Gong were select members of the Jamaican media, including The Bridge 99 FM's Richie B, who has the poignant "Diamonds In The Sun (ft. Cedella Marley and Diana King)" at number 1 on his Jamaica Music Countdown Top 25 Reggae Singles chart today.

Of the warm reception to the new album, Tanya said "it feels good to create a body of music after such a long time! I had the honor and pleasure of working with the most talented and diverse group of artistes and musicians, and I can't wait to share my bit of madness with the world."

Previously released tracks from the Some Kinda Madness project include the steel pan-driven "Zig Ziggler," the heartfelt ballad "World Goes Round," "Diamonds In The Sun (featuring Cedella Marley and Diana King)," and "FIFTY (featuring Patra)."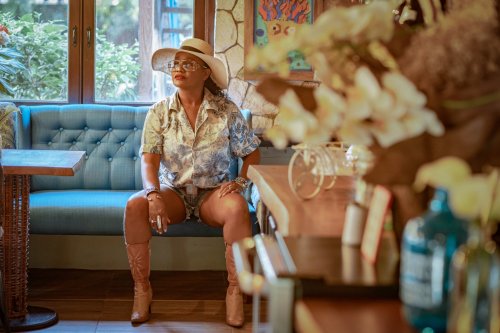 With a career spanning more than three decades, Tanya Stephens has managed to create an enviable musical legacy. Her prolific songwriting skills coupled with her rich tone and straight-talking personality have transported her into a realm of music royalty. Stephens made a name for herself in the late 90's with dancehall staples like "Yuh Nuh Ready For This" and "Goggle," before establishing herself as one of the island's most gifted songwriters with unforgettable tunes like "It's a Pity" and "These Streets." Some Kinda Madness shows no sign of Tanya Stephens slowing down as she approaches her 50th birthday.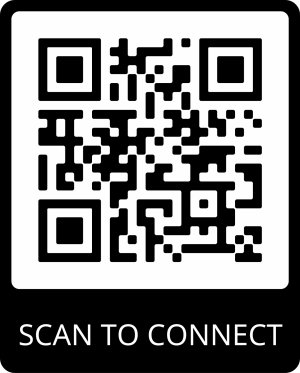 The single is produced by
Tad Dawkins Jr.

Distributed by Tad's Record Inc.

Please add that the album and the single are available for sale on Apple Music, Amazon, Spotify, and all digital platforms worldwide.

Contact & Follow Tad's
Facebook: @tadsrecordinc
Instagram: @tadsrecord
Twitter: @tadsrecord
YouTube
Shop: http://tinyurl.com/TadsrecordAmazon

USA – 1.877.4Reggae / JA – 876.929.2563

Tad's International (Kingston) Limited
Unit # 40, The Trade Centre
30 – 32 Red Hills Road, Kingston 10
tadsrecordinc@gmail.com
www.tadsrecord.com