The Ultimate 2021 Musical Treat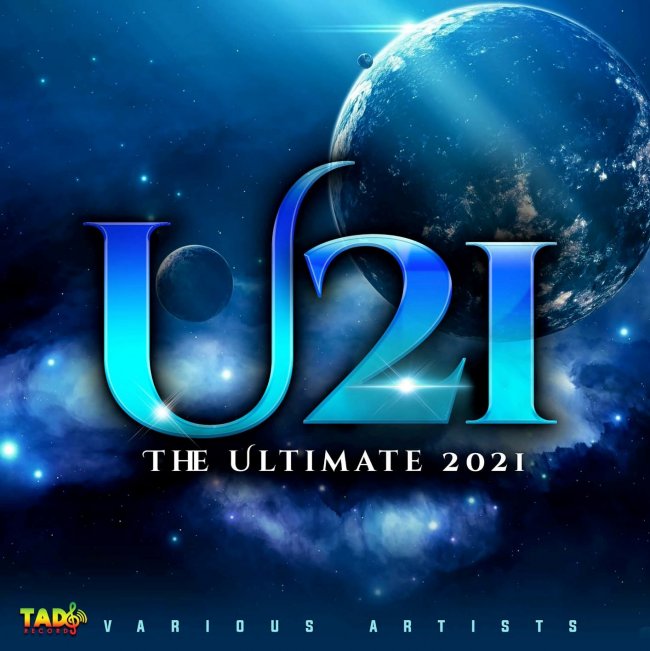 Tad's International Record's latest release in its
Ultimate album series is a monster of hits!

Consistent with the series since its inception
in 2007, The Ultimate 2021 contains a number of hit songs;
in this case, 21 tracks covering all aspects of Reggae.

The diverse offering includes
Block Traffic by Popcaan,
Gaza Run The World by
Vybz Kartel & Sikka Rimes,
Guess Who's Coming to Dinner (extended) by Black Uhuru featuring Michael Rose,
Jah Over Everything from Jahmiel,
Love is Blind by Sanchez and
Cheater by Maxi Priest, and two sizzling tracks from
Busy Signal.

Of interest is the inclusion of Gaza Run The World featuring the enigmatic Vybz Kartel who has been a fixture on
The Ultimate since it debuted
13 years ago.

Popcaan, his former protoge, also returns with
Block Traffic, a dancehall jam that made him one of the
genre's hottest names in 2020.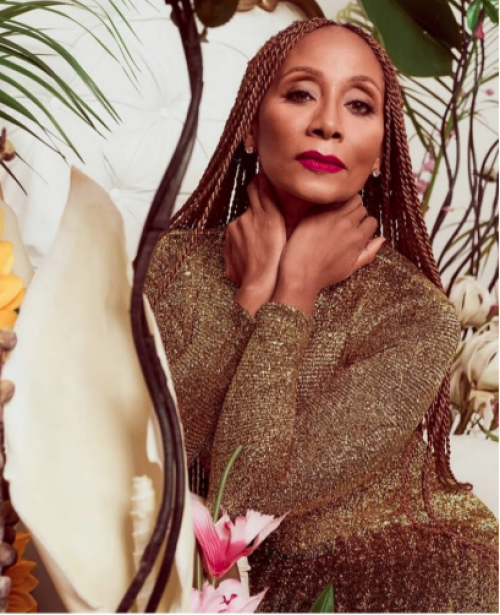 Also a part of The Ultimate's 21-song salute is Chatty Chatty
by Nadine Sutherland who celebrated her 40th year
as a recording artiste in 2020.

For lovers of traditional reggae, Mother and Child Reunion by Bermudan singjay Magma is worth listening. It is a rework
of the Paul Simon classic which was actually recorded in Jamaica
50 years ago.

So, whether you are putting on those earphones or turning up the sound system, The Ultimate 2021 from Tad's International Record
will not disappoint. Enjoy! – Written by: Howard Campbell

www.Tadsrecord.com
Facebook: @tadsrecordinc
Instagram: @tadsrecord
Twitter: @tadsrecord

USA – 1.877.4Reggae / JA – 876.929.2563
tadsrecordinc@gmail.com