Upcoming single
Good Good
from
TANYA STEPHENS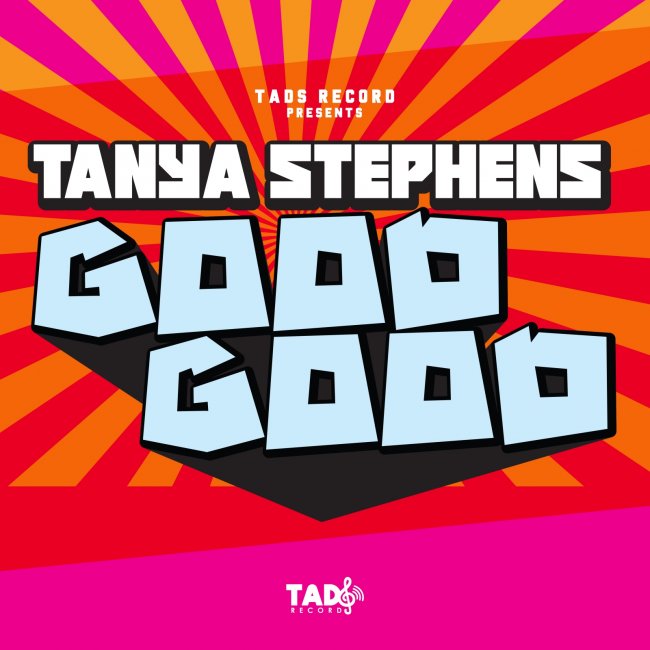 Never one to shy from social issues, Tanya Stephens lets her feelings on challenges facing Jamaican youth be known on "Good Good", her latest single which is being distributed and marketed by Tad's International Record.

Stephens paints a graphic picture of unemployed teens perched on street corners
with little to do. It is an idleness that often leads to crime and violence which
is a perennial problem in Jamaica.


"Good Good" points out this waywardness to legislators who have promised
solutions to rampant joblessness in the Caribbean country but have little
progress to show for it.

This rocking jam, done to the beat of Gregory Isaacs''Hard Drugs', is
produced by Junior Tads, and written by Stephens who is considered one of contemporary Reggae's most gifted singer/songwriters.
Known for hard-hitting songs like "Yuh Nuh Ready fi Dis Yet" and
"These Streets", Tanya Stephens' music transcends Dancehall.

Her commitment to originality has won her admirers such as hip-hop superstar
Wyclef Jean with whom she has collaborated.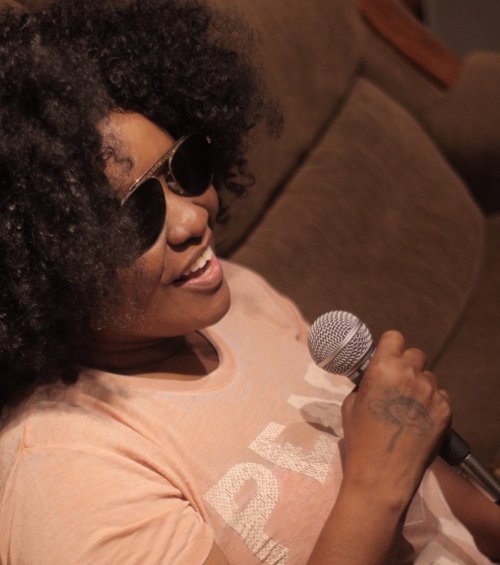 Click Here for Smart Url – Listen & Purchase Here

The single is available for sale on Apple Music, Amazon, Spotify,
and all digital platforms worldwide.

Executive Producers: Tad A. Dawkins, and Tad A. Dawkins Jnr.


PURCHASE HERE: https://smarturl.it/timelessalbum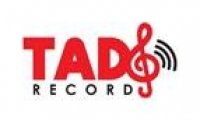 Facebook: @tadsrecordinc
Instagram: @tadsrecord
Twitter: @tadsrecord

Buy@ http://tinyurl.com/TadsrecordAmazon
USA – 1.877.4Reggae / JA – 876.929.2563


Tad's International (Kingston) Limited
Unit # 40, The Trade Centre
30 – 32 Red Hills Road, Kingston 10
Tel: 876.929.2563
tadsrecordinc@gmail.comwww.tadsrecord.com