Watch "Gone Away" Official Video

from Pupa Curly's new album

GRIOT here:




GRIOT is produced by Carl McGregor of Diamond Mine Studios in Los Angeles. The album is Pupa Curly's first full-length project in almost two decades. Released on Tuff Kruffy Entertainment label, the album is available now and distributed worldwide on most online platforms. The hit single "Money" released last year and distributed by Tuff Gong International is among 15 solid tracks on this album.

Pupa Curly has performed at many of Southern California's elite festivals including: Santa Monica Pier's Twilight Concert Series and UCLA's Jazz/Reggae Festival to name a few. Other notable performances include performing recently for King Nadiope IV of Busoga Kingdom in Uganda.

Pupa Curly also collaborated on George Clinton's "Paint the White House Black" single on Paisley Park Records, which also featured Dr. Dre, Ice Cube, Kam and The Red Hot Chili Peppers.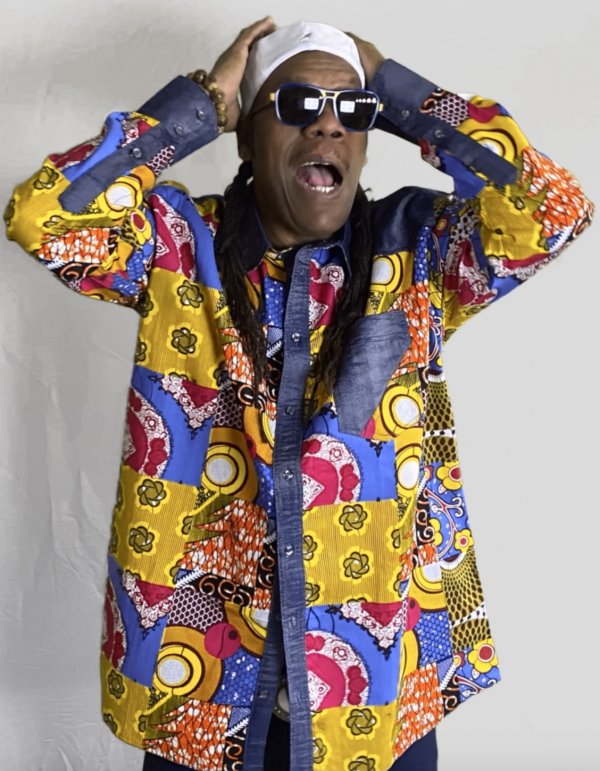 Available now on iTunes — click here to listen/purchase
Links: