WESROK
Country Music Meets Reggae in Jamaica!
Wesrok Embraces Country Reggae Music with New Music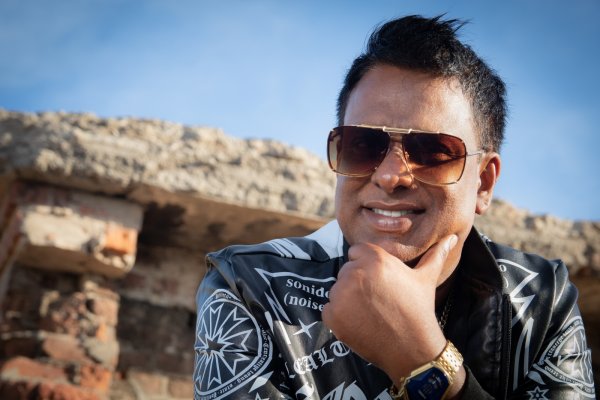 Reggae and country music may not be too far off with the emergence of 'Country Reggae' music in the 50s. Some believe the reggae influence infiltrated Southern music by Jamaicans who would often participate in the farm work programme in the United States.

~Watch Coming Home For Christmas Video Here
~Watch Poor Country Boy Video Here
~Watch Looking Back Video Here

'Country Reggae' is described as the 'rhythm and blues of New Orleans and other southern states with a mix of Jamaican sound system'.

Former Superintendent of Police, Percival Buddan, now stage name 'Wesrok' is one of the unique few who reside in Jamaica but has decided to pursue a career as an entertainer focusing on this emerging genre.

The current singer-songwriter and producer turned many heads with his choice of music. Wesrok who grew up in the small district of Swamp Lane in Bog Walk, St. Catherine was dubbed a young 'Kenny Rogers' and was influenced by the likes of Kenny along with Marty Robbins and Charley Pride.

His first official video was released in August of this year called 'Looking Back' sees Wesrok walking along a railway with his guitar. The single can be described as 'mellow' and 'reflective' and a clear fusion of reggae beats with
country lyrics and tone.

'Looking Back' received tremendous support locally and helped to secure a growing fanbase for the artiste. "I had the opportunity to commence my media runs in Jamaica and was well received by media personalities and disc jocks alike. For me, the experience was fruitful, and it showed me that there is a love for this genre of music in the Caribbean,"
said Wesrok.

He has also released the video for the single
'Poor Country Boy' directed by Nordia Rose under the
360 Global Entertainment Ltd.

'Poor Country Boy' speaks to Wesrok's humble upbringing, ballads from his mother, and his experiences throughout his life that molded him into the man he is today. He shared, "We struggled, but my family was resilient and self-motivated, so we pushed through. My songs reflect the trails, and victories endured. My music is therapy so when I compose my lyrics it's personal and relatable so it can invoke a sense of empowerment and drive in others."

Wesrok enlisted the Jamaica Constabulary Force (JCF) in 1991, during which he completed two master's degrees: Business Administration and National Security and Strategic Studies. In 2013 he received the Prime Minister's Award for Community Development and in 2014 he voluntarily left
JCF after almost 27 years in service. He is now an entrepreneur and a multifaceted entertainer.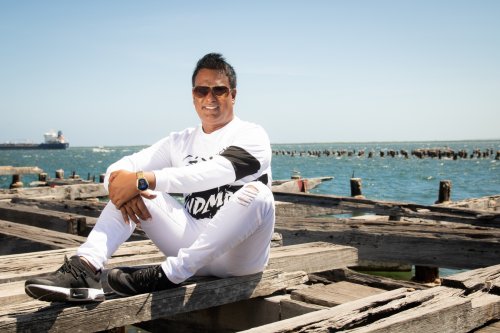 Click Here: His music catalog is available for
streaming, download, and purchase
on all digital platforms.

Follow Wesrok
Instagram @WesrokMusic
Twitter @Wesrok876Facebook @WesrokMusic


Publicist: Talisa Taylorinfo.taylormadepr@gmail.comTaylor Made Events & PR Management