Xedous Releases New Single…
DEEPER
(Natty Congoest Way)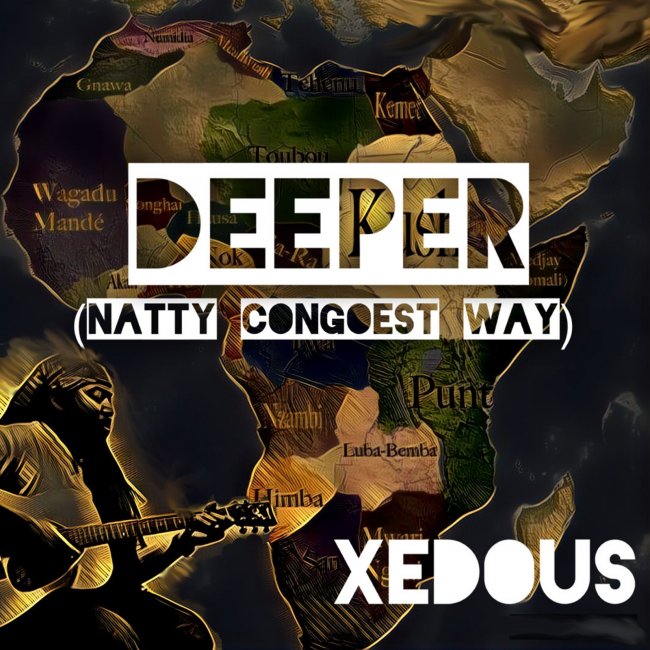 From deep within the Redwood Forests of Northern California emerges 'Deeper (Natty Congoest Way)', the latest single release by Humboldt County based Singer-Songwriter, Xedous.
The bass-heavy riddim provides the perfect backdrop for the thought-provoking lyrics.

CLICK ANY IMAGE TO LISTEN / PURCHASE

"The inspiration for the song concept came from a lot of documentaries I had been watching, like "Hidden Colors' and lectures by ones like Dr. John Henry Clark and Dr. Yosef Ben Yochannon, which all had a common theme of revealing the ancient history of Africa and Africans. This song is a product of those ideas and is a call to Africans (and all human beings since we all came out of Africa) to first identify themselves and walk in that light and lead others to it." says Xedous.
The song is his first single on the More Life Productions label and is set to hit all Digital Platforms on August 17, 2021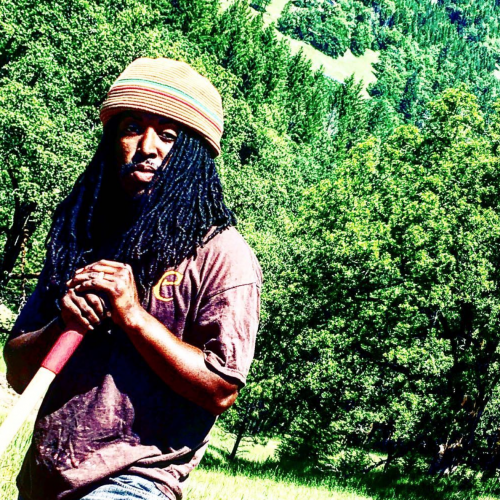 Label: More Life Productions
Songwriter: James "Xedous" Jameson Jr.
Musician: Hugo Wolf
Executive Producer: Megan "Natty Megs" Waxman
Mix & Master Engineer: Megan "Natty Megs" Waxman
For bookings or more info contact: xedous33@gmail.com
Social Media Links:
IG: @XedousReggaeIG
@NattyMegs
@MoreLifeProductions707
Xedous Facebook
More Life Productions Facebook