Mellow Mood releases
new album
"MAÑANA"

Click Here to Play / Download "MAÑANA"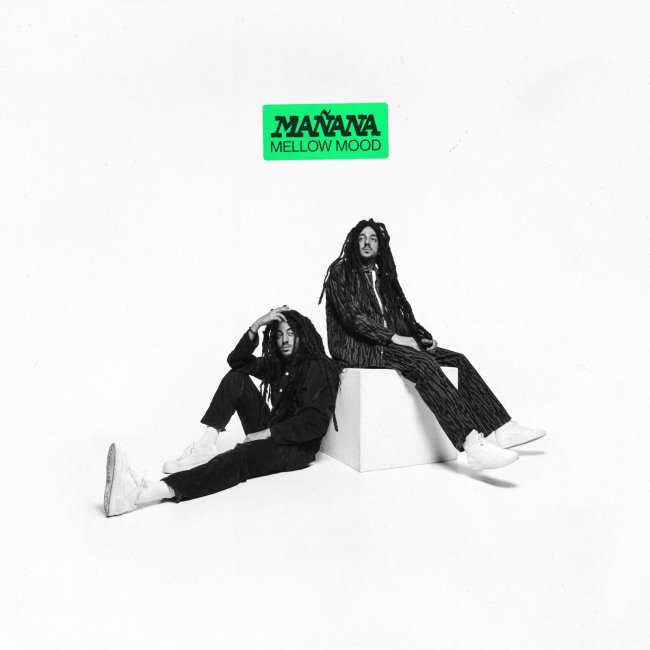 The latest album by the Italian reggae band Mellow Mood is entitled 'Mañana' and was released on August 19th 2022 via their own label La Tempesta Dub in collaboration with the US record company Ineffable Records.

The focus track off the album is Starting Mañana and it's a call to spread one's wings and fly into a better tomorrow. Positivity is a common thread along the tracks of the album as Mellow Mood constantly promote an upful approach to the struggles in life. For this song, the Italian band teamed up with renowned Spanish act Sr. Wilson, who is a long-time collaborator of the band and a member of the OBF crew.

Mellow Mood formed in Pordenone (North-East Italy) in 2005 while most of the members were attending high school together. Led by twins Jacopo and Lorenzo Garzia, the band soon started their partnership with producer Paolo Baldini who was later to become their sound architect and dubmaster.

Click Here to Play / Download "MAÑANA"

Over the past few years, they gained widespread recognition and became one of the most important acts of the European reggae scene. They performed at some of the most important music festivals worldwide, such as Rototom Sunsplash (Spain), Eurockéennes (France), California Roots (USA) e Jamming Festival (Colombia). Since 2015, they run the independent record label La Tempesta Dub.

After participating in the "Cali Roots Riddim" compilation produced by Collie Buddz and Johnny Cosmic in May 2020, they started a partnership with the US label Ineffable Records for the release of their upcoming works. A long series of singles let to their sixth studio album, entitled 'Mañana', produced by Paolo Baldini like
all their previous albums. Written and recorded between 2020 and the beginning of 2022, the record contains 12 tracks, including
8 international collaborations: Kabaka Pyramid, Konshens, Alborosie, Anthony B, Iya Terra, Sr. Wilson, Million Stylez
and Emeterians.

Mellow Mood embarked on a new European tour in May 2022 and will continue performing on the continent until late March 2023.

As they are receiving offers and invitations to perform in the US in 2023, chances are the band will cross the ocean next spring. The band already performed at reggae festivals in the US in the past (Cali Roots and SNWMF Festival) and had a nice club run with Jamaican artist Jah9 in California, Oregon and Washington (2017).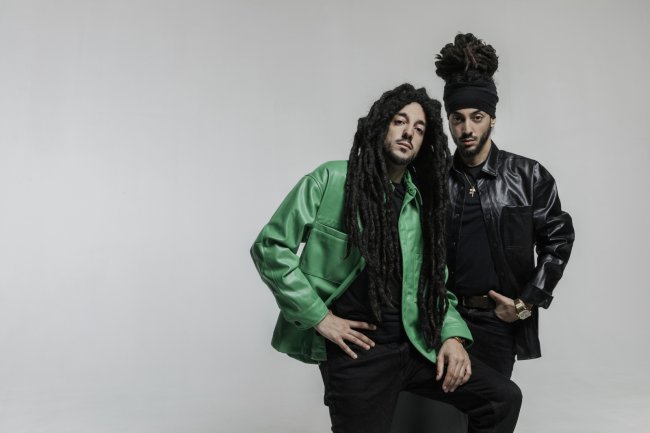 Follow Mellow Mood:
Official Website
Facebook
Instagram
YouTube


Contact Mellow Mood for Booking:
info@mellowmoodmusic.com