Arkaingelle
New single & video
dropping today!
"Light Tha Torch"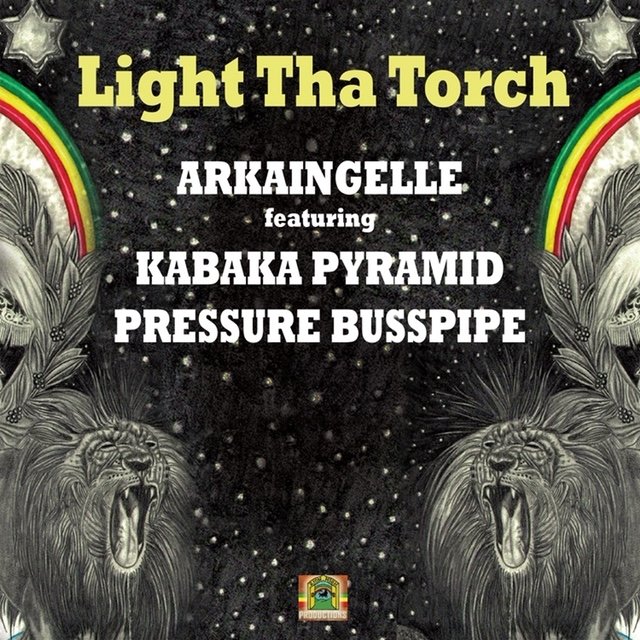 What A Woe!

Arkaingelle's "Light Tha Torch," featuringKabaka Pyramid and Pressure Busspipe, burns with anintense heat to melt away all transgressors. This is the first "official video" fromNAH WATAH DOWN, the upcoming album fromArkaingelle and Zion I Kings.

Uniting three the hard way from Guyana, Jamaica,and the Virgin Islands, "Light Tha Torch" burns Babylonwith a red hot roots reggae fire. Here is music to cleanse and heal in the midstof a global pandemic.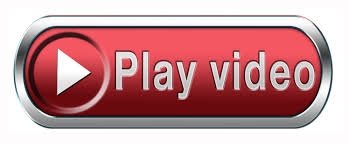 ___________________________________
Dubwise Distance Dance This Weekend – Sacramento
Soak in and dance to good vibrations with a special lineup
of reggae artists and DJ's.
We invite you to a celebration of life with uplifting music amplified by the sensational Inner Standing Sound System.
Experience reggae music how it was meant to be felt;
with heavy bass that vibrates your soul.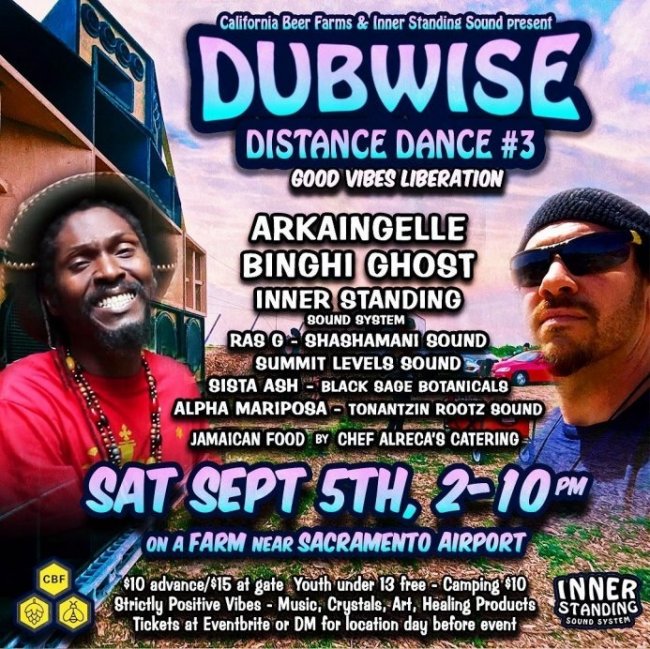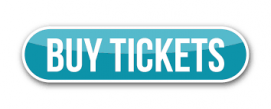 2:00 pm -10:00 pm
$10 advance / $15 at gate –
Children 12 and under free
Camping available ($20 per RV, $10 per person). –
All ages admitted with adult
Jamaican food and drinks by Chef Alreca's Catering.
Crystals, music, health products and art for sale.
Shade tents and chairs are encouraged.

Dubwise Distance Dance is structured for social distancing and is committed to providing the safest space possible. After pulling into our drive-in dance-field, you are welcome to create your own space, listen from your car, or dance with the community as you feel comfortable. Amidst the challenges we are facing, we are grateful to provide a safe environment for people to commune, enjoy great music and be inspired.
Private event on a farm near the Sacramento River.
Purchase a pre-sale ticket to reserve your spot.
Location will be emailed out the night before the event.
Inner Standing Sound plays well tuned & heavily amplified Reggae and Dub to uplift the body, mind, and soul. Building from a foundation of roots in Oakland, CA, they present the music in its original style, through a custom heavyweight sound system: delivering crisp melodies, punching drums, and belly-shaking baselines. Likewise, Inner Standing plays a special selection of vintage 70's and 80's roots rarities, exclusive dubplates from the deepest dub producers in the world as well as fresh productions straight from the Inner Standing Studio. Look out for the archive of vinyl releases on the Inner Standing Sound label, as well as streaming on your favorite platform.
Lineup
– Arkaingelle
– Binghi Ghost
– Inner Standing Sound System
– Ras G of Shashamani Sound
– Summit Levels
– Sista Ash of Black Sage Botanicals
– Alpha Mariposa of TONANTZIN ROOTZ SounD

BOOKING CONTACT:
(916) 529-2825
Email

FOR MORE INFORMATION ON ARKAINGELLE
CHECK OUT:
Arkaingelle Official Facebook Page
Arkaingelle on Instagram Arkaingelle Website