From Jamaica,
Reggae-Soul Artist
KEHV
Now Available for Booking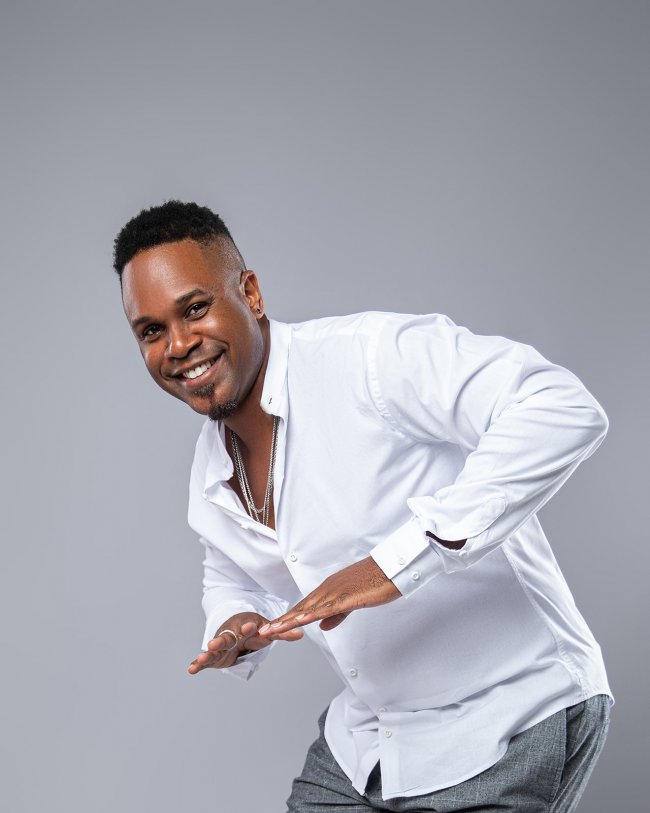 Kehv is known for his fusion of reggae,
dancehall and R&B

Click HERE to listen on music platform of your choice

Born in St. Ann, Jamaica, Kehv was introduced to music at a young age and fell in love with it. When he was a child, he migrated to the United States, settling in Florida. A self-taught musician, Kehv got his first "big break" from a stranger who upon happenstance came across the young Everton Smith staring at a keyboard in a music shop and asked him to play something.
That small act of kindness from a stranger sparked a career that has touched many people. Kehv has written, produced for, and collaborated with artists such as Kymani Marley, Inner Circle,
Don Omar, Nyasia Chane'l to name a few. He also had the honor to share the stage with international artists and bands such as Inner Circle, The Wailers, Big Mountain, Beenie Man, Shaggy, Sean Kingston, Dwayne Stephenson and Derrick Morgan the crowned King of Ska. Kehv has captured the minds of many far and wide and has been featured on major network stations such as BET, Hype TV, MTV, and Yaad Beat TV.
Kehv's early releases garnered critical acclaim and modest commercial success. With songs such as "Distant Lover", "Caribbean Sol-Jah" and "Conscious Farmer", Kehv developed a fan base and toured throughout the Caribbean and Europe.
Kehv took some time off to raise his family and focusing building his production company, crafting songs for established artists and developing new talent. In 2018 Kehv reignited his singing career. His current releases,  "Red Light", "Perfect" and "Dragon Fly" is gaining traction on digital streaming platforms and garnering radio airplay internationally. 
Kehv's EP Journey of a Dragon is available on all platforms.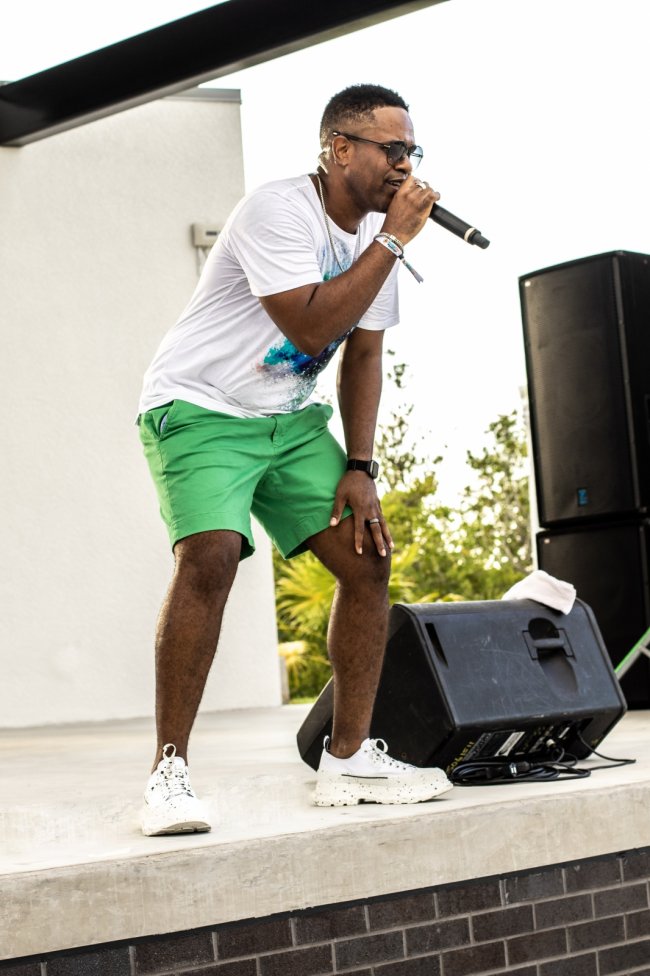 Click Here for Smart Link for all KEHV's platforms

www.KehvMusic.com
For Booking Contact:

754-802-5121