Legendary Jamaican Saxophonist,
DEAN FRASER
Releases New Album
Flat Bridge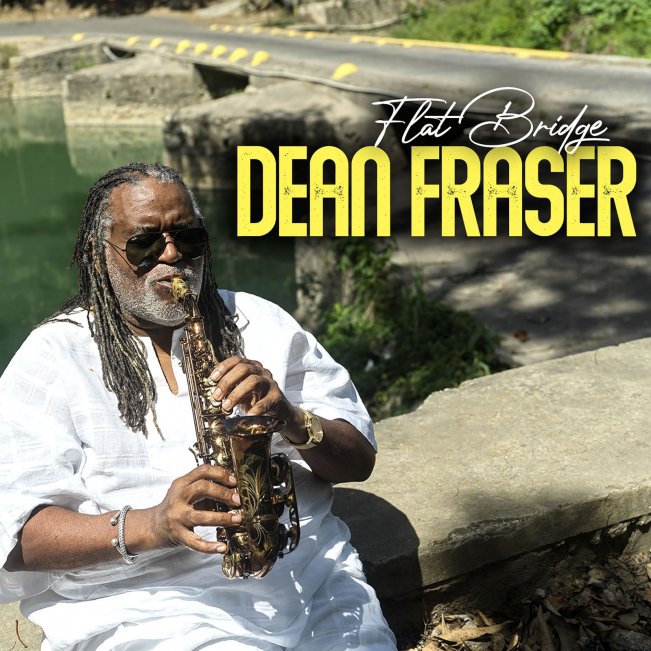 As a student of Jamaican music, Dean Fraser is passionate about its past as its future. That is the main reason he wanted to record an album of original songs covering the evolution of reggae.

Flat Bridge is that album's title. Co-produced by the acclaimed saxophonist and Tad Dawkins Jr., it is Fraser's third album for Tad's International Record.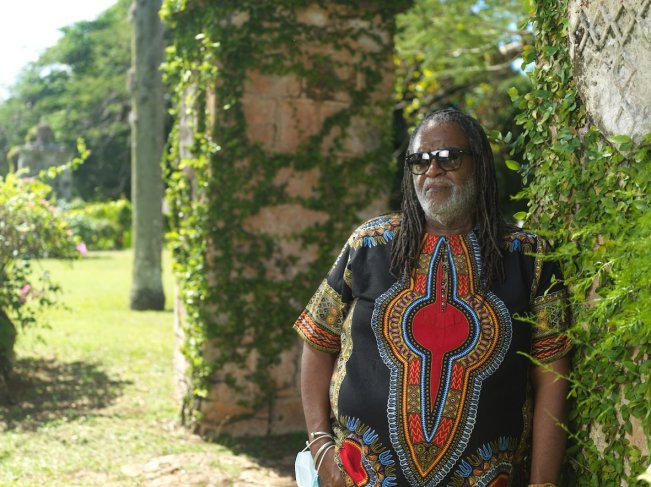 "One of the things wi losing in our music is the instrumental vibe. Wi have a sound and a style as a Caribbean people, and we should keep the tradition going," he said.
It is a tradition started by musicians Fraser looked up to as a young musician, including saxophonist Tommy McCook, keyboardists Jackie Mittoo and Winston Wright
and guitarist Ernie Ranglin.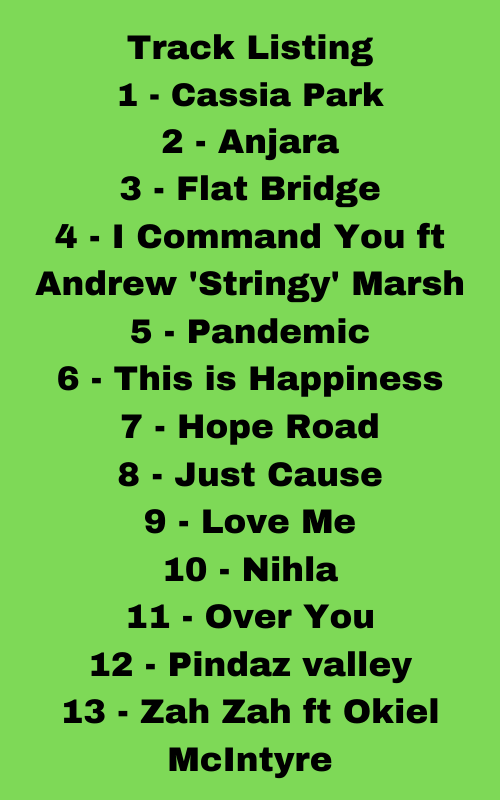 The 13 songs on Flat Bridge were cut at Tad's International Record's studio in Kingston, Jamaica in 2020 during the Coronavirus lockdown. The project has input from drummer
Sly Dunbar, bass player Flabba Holt, keyboardist Franklin "Bubbler" Waul and guitarist Lamont Monty Savory.

They worked on songs like the title track, Hope Road, I Command You (featuring keyboardist Andrew Marsh) and
Zah Zah which highlights the skills of
trumpeter Okiel McIntyre.

WATCH VIDEO HERE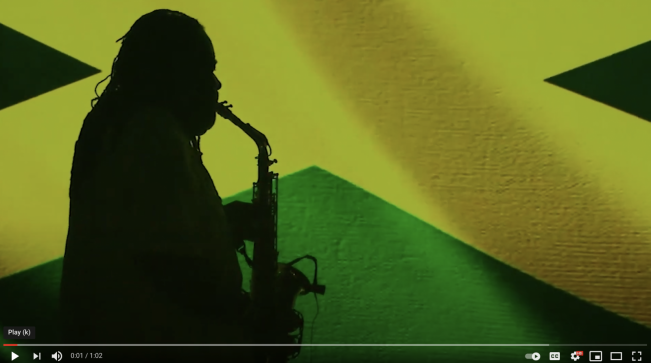 Fraser said another objective was to showcase younger musicians. He was afforded similar opportunities early in his career by established players like McCook,
Bob Marley and Dennis Brown. "Wi bring these youths forward so the music can continue," he said.

Click here to Listen & Purchase

Dean Fraser is one of the faces of modern Jamaican music. He has played on countless classic songs including Wake up And Live and Trench Town by Marley; Love Has Found its Way and Inseparable by Dennis Brown; Peter Tosh's Johnny B. Goode; Lift up Your Head by Everton Blender; She's Royal by Tarrus Riley and That Thing by Lauryn Hill.

That resume has earned him the Order of Distinction from the Jamaican government and a Musgrave Medal from the Institute of Jamaica. Fittingly, in 2020, he was recognised by the Jamaica Reggae Industry Association with its Mentorship Award for his role in nurturing the development of aspiring musicians.
Available for sale on Apple
Music, Amazon, Spotify,
and all digital platforms worldwide.

Producers: Dean Fraser & Tad 'Junior Tads' Dawkins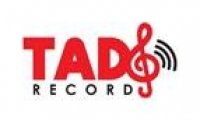 Facebook: @tadsrecordinc
Instagram: @tadsrecord
Twitter: @tadsrecord

USA – 1.877.4Reggae / JA – 876.929.2563

Tad's International (Kingston) Limited
Unit # 40, The Trade Centre
30 – 32 Red Hills Road, Kingston 10
Tel: 876.929.2563
tadsrecordinc@gmail.com
www.tadsrecord.com