Awarded JARIA's 2020 Breakthrough
Artist Of The Year:
Khalia teams up with Dre Island
released a brand-new track titled 'Wild Fire'

Click image below to Listen!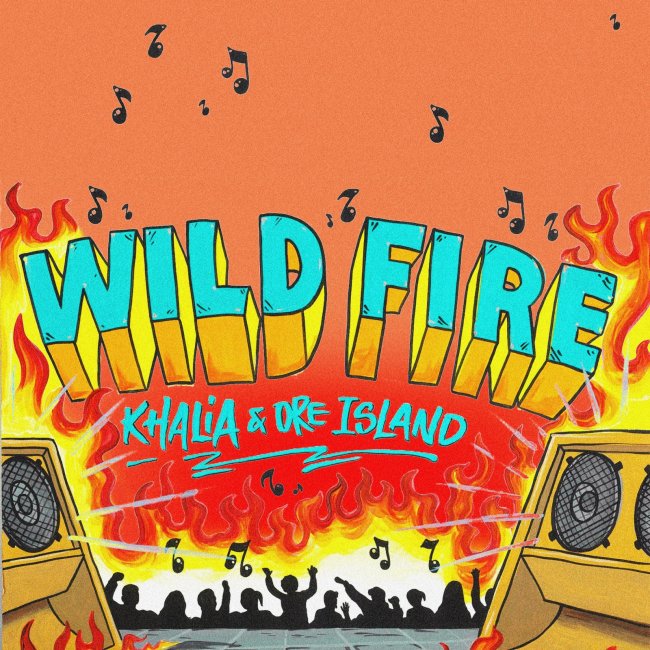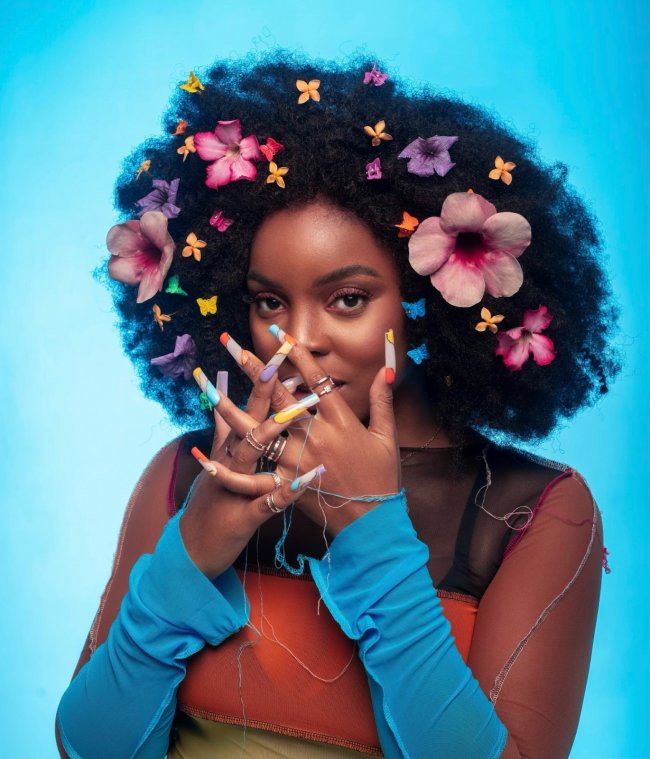 Click Here for Smart Link &
Choose Music Service


A song to uplift and remind us that the universal language that is music can heal us and offer us solace. Written and recorded in Kingston, Jamaica with a video that visually depicts the song's powerful message and vibe; this is a song that needs to be on every playlist, whether radio, streaming platforms or TV. Produced by multi-Grammy award winning Tony "CD" Kelly alongside
Lionel De la O, the same duo that brought Khalia's 2020
hit 'Easy'.


'Wild Fire' is a true reggae masterpiece and a song that will outlive its creators, transcending generations like the sample used in it from Lloyd Park's nostalgic track 'Officially'.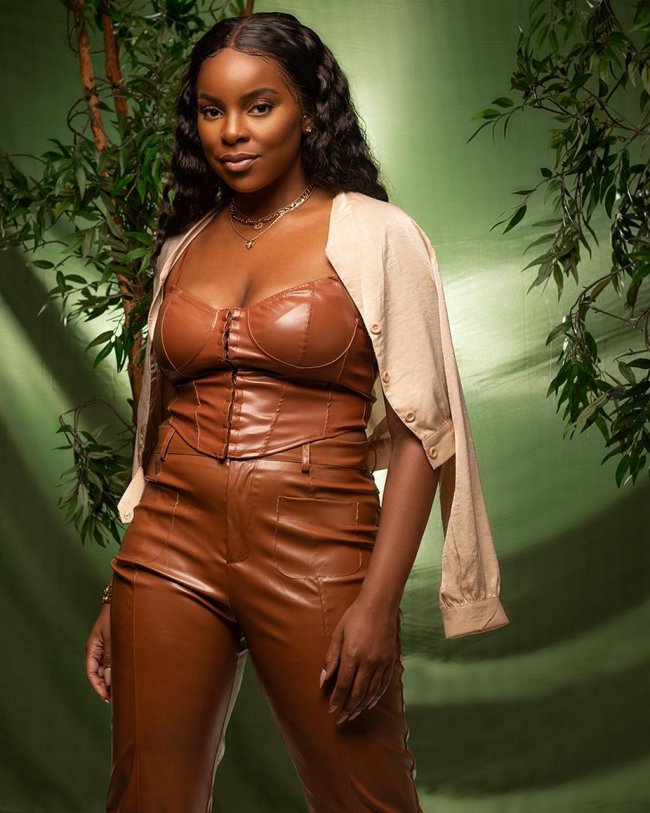 Khalia
Jamaican born, London bred, she found her way back home through the love of music where she became the first signed act of K- Licious Music. Owned by producer Tony "CD" Kelly.

In 2016 Khalia met Shaggy and sent him some of her music she had recorded. After listening, he was impressed with her talent told her he knew the perfect producer to bring her sound
to the next level.


Once Tony Kelly and Khalia met at his studio in Kingston Jamaica, they recorded a demo the same day and have been working together ever since!


With a growing fanbase in Latin America, Africa and Europe, Khalia is on track to be a global Reggae star!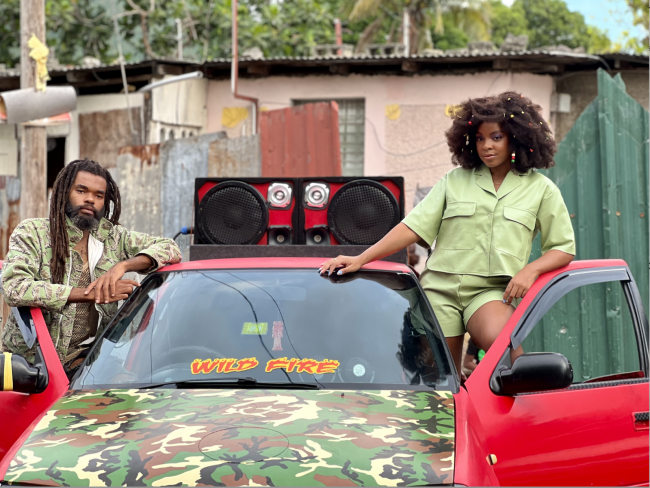 Dre Island
Nurtured and encouraged by his grandmother, Dre's natural talents developed early with piano lessons, the latter honed Dre's craft and musical ear. With the experience garnered as a producer, and an unwavering support from family and friends, Dre Island made the transition to a critically acclaimed recording artist. A true artist, Dre hasn't limited his art nor confined himself, as he explores and lives in every genre of music in order to get his message out to everyone across the globe.

Earning such distinctions as; "Toppa Top '15: The Best Reggae Tracks of 2015 – LargeUp. "We Pray" with dancehall star Popcaan one of most streamed 2017 singles. Named by Mass Appeal Magazine on "16 Artists to Watch in 2016". The Most Underrated Reggae Artists 2015 – Ranker and Named as 2016 Reggae Artist to watch by LargeUp among many other notable accolades.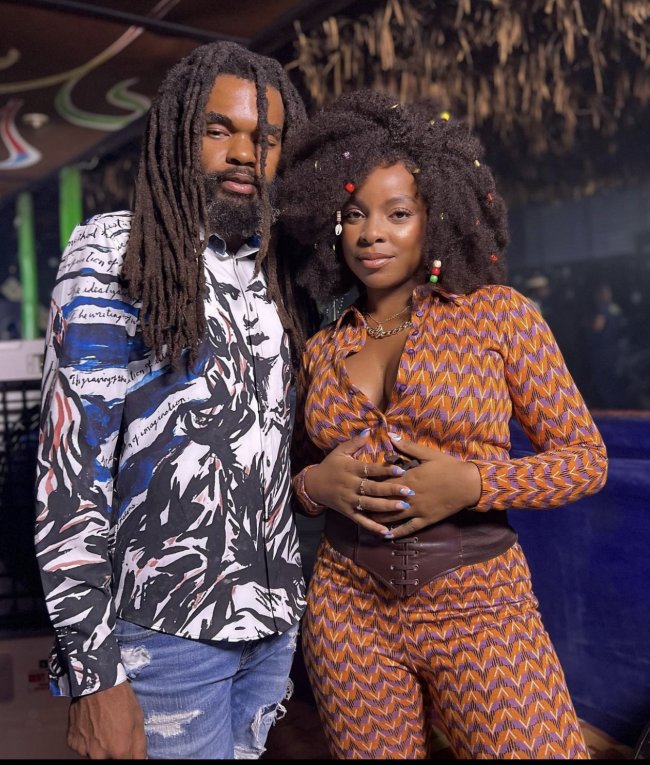 For booking and inquiries:
Flo Panseri – flozpanseri@gmail.com    
For interviews: khaliamusicinfo@gmail.com