DUBZ of the ROOT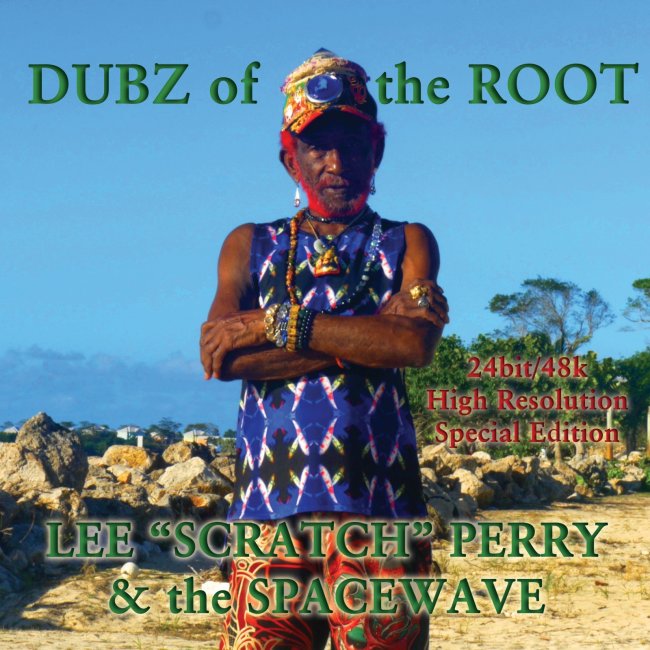 Dubz of the Root Springs Forward
Taking tracks recorded by dub reggae legend Lee "Scratch" Perry in Negril for the album Rootz Reggae Dub, Spacewave produces a high-resolution audio remix album, now online.

Grammy-winning artist, songwriter, and producer Lee "Scratch" Perry channels an uptempo roots reggae sound for this project and continues his commentary on spirituality, good and evil, and the human condition.

Curtis Haywood's saxophones give original tracks by Speak Easy (drums, bass, guitars, keyboard) and Larry McDonald (percussion) a deeper dub vibe. Backing harmonies are from Detroit-based female trio Dames Brown and The Groovematist.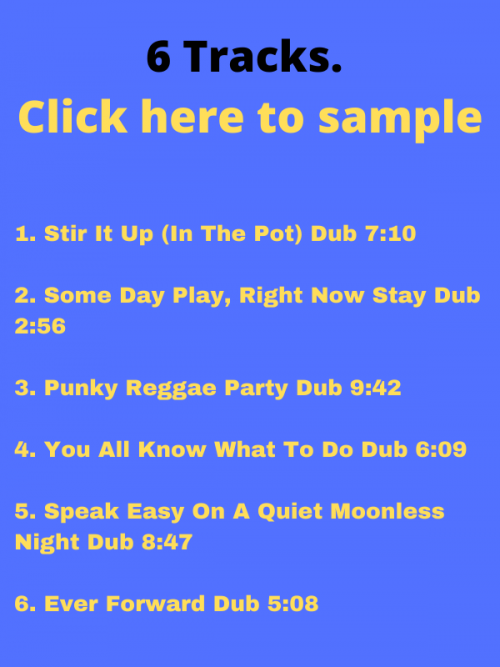 Album Credits:
Dubz of the Root was produced by Spacewave and recorded in Negril Jamaica, Michigan USA, and New York USA with backing vocals by Dames Brown and the Groovematist and backing musicians Speak Easy, percussionist Larry McDonald, and saxophonist Curtis Haywood.
Background vocals by Dames Brown (Athena Johnson, Teresa Marbury & LaRae Starr) – Athena Johnson appears courtesy of SoulJazz Entertainment, Teresa Marbury appears courtesy of Mar-Lo Records, LLC and LaRae Starr appears courtesy of Triple Seven, LLC
Produced by Spacewave®; Dames Brown Session Produced by The Groovematist®

Mixed & Mastered by John Palmer at Andro-Media®
Lee "Scratch" Perry Vocals & Percussion Recorded by John Palmer in Negril, Jamaica

Dames Brown & The Groovematist Backing Vocals Recorded by Ira Moore at Groovehouse Recording Studios in Dexter, Michigan USA

Speak Easy Guitars, Keyboards, Drums & Bass Recorded by Corey DeRushia at Troubadour Recording Studio in Lansing, Michigan USA

Larry McDonald Percussion Recorded by John Palmer in New York City USA

Curtis Haywood Saxophones Recorded by Curtis Haywood in Wheatley Heights, New York USA


Many thanks to the Mad Professor, King Fatty, and nameless others who made their samples available.

All songs written by Reinford Hugh Perry (Dogstreet Road Music Publishing – BMI), Speak Easy & John Sanford Palmer (Spacewave Music Publishing – ASCAP)

FOLLOW LEE SCRATCH PERRY:
https://www.facebook.com/perryscratch