EEK A MOUSE
FINALLY RETURNS TO
NORTH AMERICAN STAGES!

We are pleased to announce that legendary veteran Reggae giant Eek A Mouse has rejoined Fast Lane Int'l for exclusive bookings after a 30 year absence from our roster and a 12 year absence from
North American stages!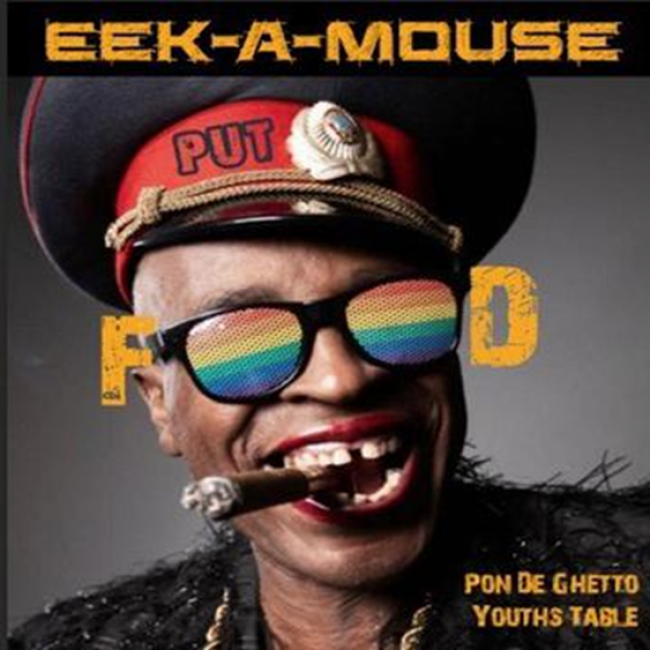 The Mouse drought is officially over with touring
and a September release on VPAL Records
of his long-awaited 16-track digital album.

The VIDEO from the album title tune,
"Put Food on the Ghetto Youth Table"
which is out now on very limited release,
has racked up over 200,000 views!

WATCH VIDEO HERE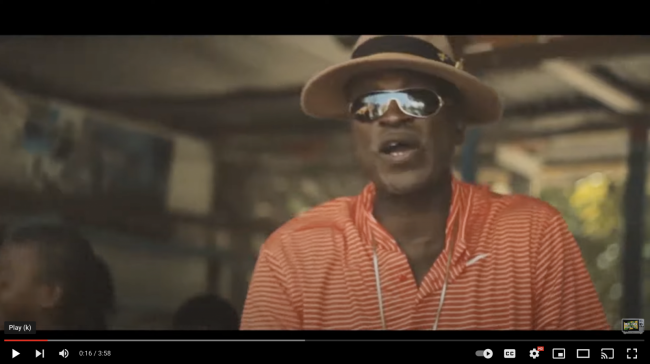 CLICK HERE to Check Mouse's official website
for Updates, Promo and Merchandise
At least 6 three-week US tours will be set up annually around festival anchor dates to ensure that no major market is left out and legions of fans will again see their favorite reggae artist live!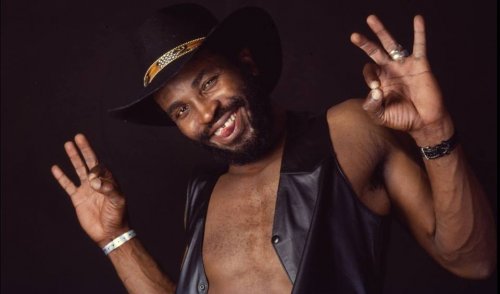 Serious offers and inquiries should be directed to George Michailowgeorge@fastlaneintl.com