Powerhouse Artist
JAHMALI
Takes Listeners on an Unprecedented
Musical Journey to a
PLEASANT PLACE
Long Awaited New Album Set for March 24 Release
His first studio album in 9 years.

Click here for platform of your choice on LinkTree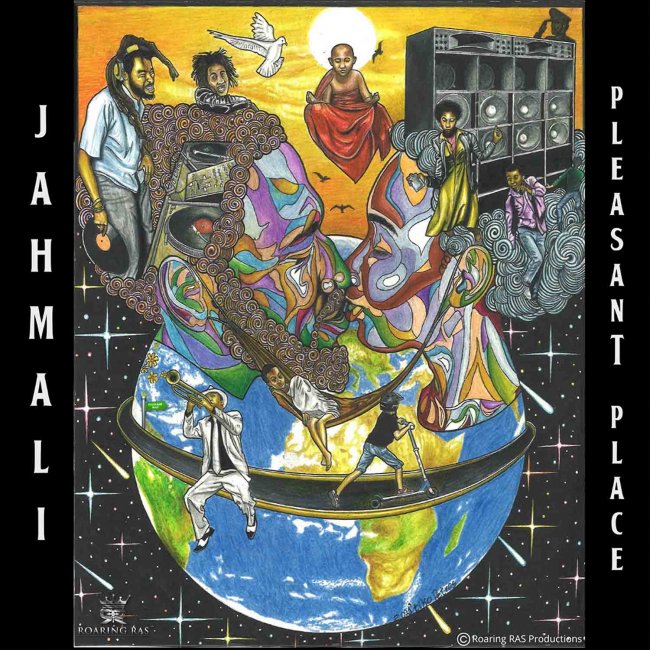 The powerhouse artist takes listeners on an unprecedented 17-track musical journey on the new album, which embodies themes of empowerment and spirituality. Positively-fueled messages match the roaring vocals of the international artist,
who unquestionably shifts the direction of Reggae music on this explosive project. Boasting elements of Roots, Rock, and Reggae, the expertly curated PLEASANT PLACE is a meaningful body of work bound to impact the masses for years to come. 

The diverse tracks on PLEASANT PLACE serve as an ultimate playlist for music lovers, giving listeners a rare opportunity to enjoy an entire album of high-caliber songs. This offering is both uplifting and entertaining. Each song is a standout, carrying its musical weight. There are some familiar favorites on PLEASANT PLACE including a revamp of the breakthrough hit "El Shaddai" and the captivating "Made for a Woman," but the lion's share of songs are new gems.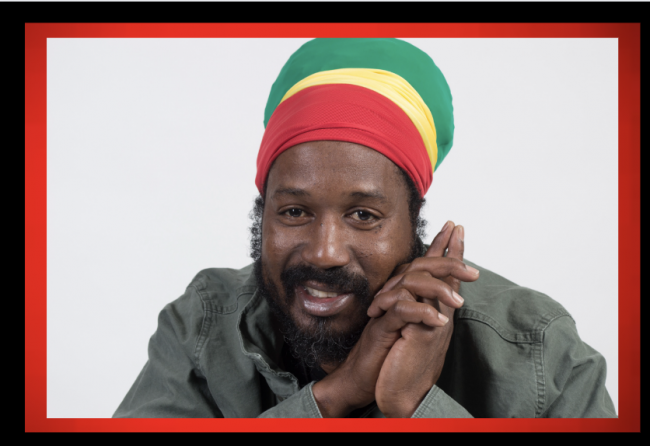 Upholding the album's theme, Jahmali's delightful vocals adorn a warm lover's rock rhythm on "Her Pleasant Place." The aptly titled "Empowering" features child singers and reflects on the positive affirmation of love and knowledge of self. The beautiful and moving selection "House of My Sojourn" mirrors the pitfalls and triumphs of one's destiny. The serene and light "Set Free Yuh Medi" has an enchanting hook and clears the mind. The international artist erupts in "Dancehall Avenger" declaring the genre can have a cultural agenda, which will defend. In the same vein, on
"Sekkle Down" Jahmali melodically alerts the masses of the writings on the wall and rebukes negative people and the happenings surrounding them.

PLEASANT PLACE is an example of musical greatness destined to alter the trajectory of Reggae music moving forward. On this extraordinary album, Jahmali bares his soul, proving music with meaning is still achievable.

LINKTREE TO A PLEASANT PLACE

IG:
@the_real_jahmali

TW:
@therealjahmali

FB:
@RoaringRASProductions

YouTube:
@jahmalijahmali

LinkTree