Sgt. Remo
Kicks Off 2022
With Fiery New Single
LYRICAL DON
Download/Stream Music Here Today
Lyrical Don Official Video – CLICK HERE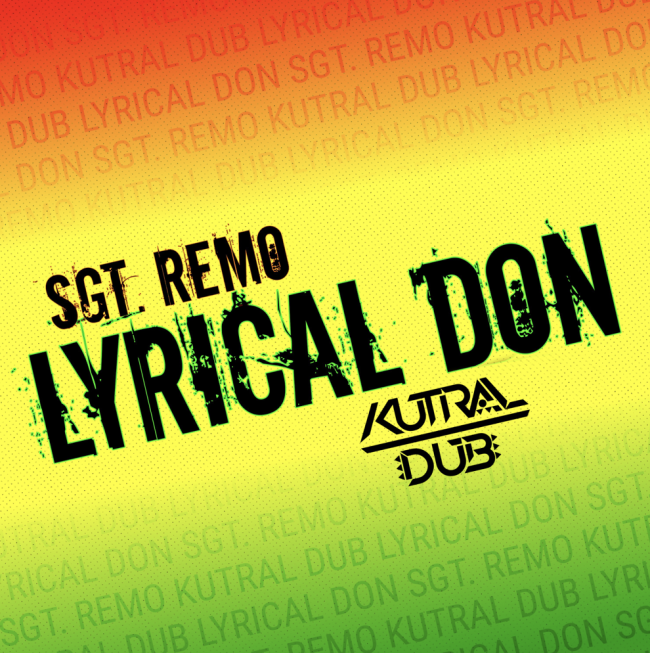 Sgt. Remo is back for 2022 with his fiery single Lyrical Don. This is Remo's first release of the year and the pre-release from the upcoming Sgt. Remo full-length album.
The album is scheduled for release later this year on
Jah Yute Entertainment (JYE).

Lyrical Don Official Video – CLICK HERE

Remo comes into 2022 after an extremely successful 2021 with scorching hot singles like Delivery Service featuring Ranking Joe, Just Getting Started, and Bandolero on the
Reggae SoulJahs 4 compilation.

Smartlink:
Download/Stream Here Today

Sgt. Remo teams up with Chilean producer Kutral Dub once again for this one. Kutral Dub also produced the hit Delivery Service which reached #35 on the French iTunes charts in Oct of '21 after getting added to the Run Tings playlist.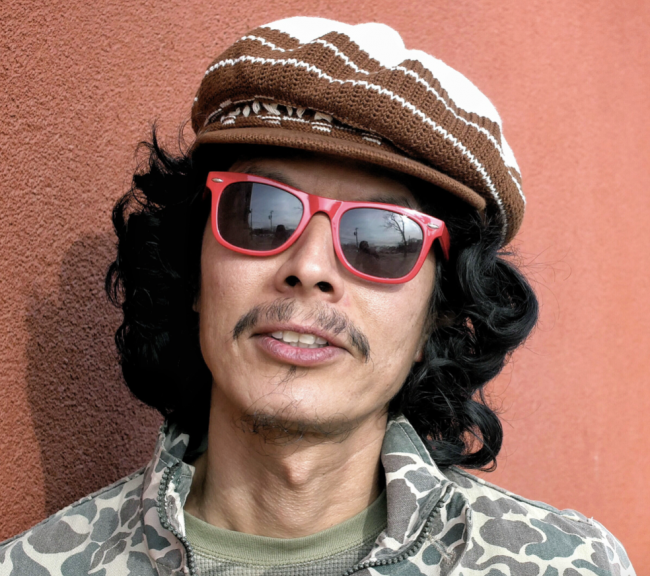 Sgt. Remo is celebrating 10 years since his debut album Life is for Living in 2012. However, his music career spans back another decade to the early 2000's when he first started chatting lyrics with Empire Soundz. Remo cut his teeth performing with various sound systems regularly before releasing any music until 2012. He started the label JYE in 2011 and has released most of his music catalog through the label. The label is better known for the Reggae SoulJahs Worldwide album series which released Vol. 4 on 12" vinyl album in 2021.

The label has released music by Sgt. Remo, General Smiley, Gappy Ranks, Dre Z Melodi, Chezidek, Roe Delgado, and Ranking Joe to name a few.

Follow Sgt. Remo…
Website // Spotify // Facebook //
YouTube // Apple Music