TEFLON YOUNG KING
New Album Just Released:JOYFUL TEARS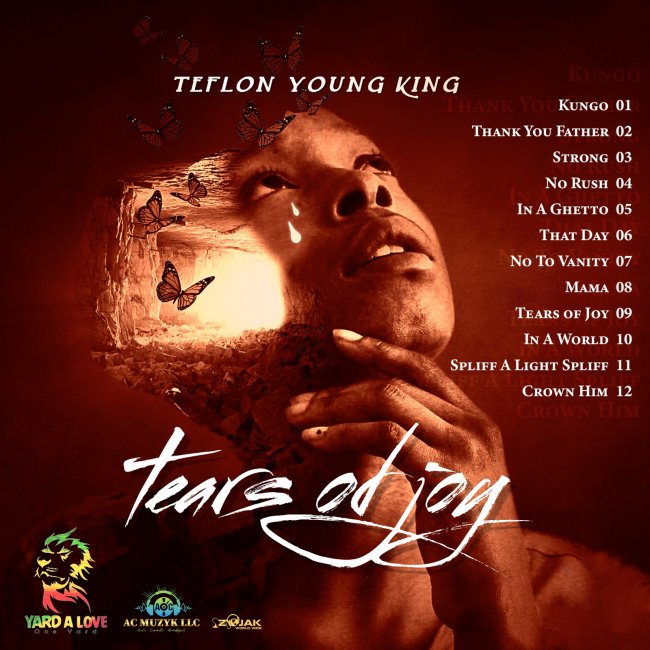 About the Album/Artist:
Teflon the Young King is one of the most prolific Reggae artists of his generation. His extensive career has spanned over two decades, yet with his styles, looks and versatility, he always remains relevant, current and hip. Teflon has had many releases and #1 hits and is proud to present to the world another feel-good, uplifting, energetic album called TEARS OF JOY.

This 12-track album was just released in September 2022 on all digital platforms and produced by Teflon Young King himself, Yard A Love Records and AC Muzyk LLC.

The album has something for everyone, both young and old. It is easy to listen to, gives a good feeling and most of all, clean, conscious lyrics, which are worthy of airplay. The project as a whole is cohesive and holds up as one complete message from start to finish.

Some of the most requested and stand out tracks on the album are "KUNGO" , "IN A GHETTO" , "THANK YOU FATHER" ,
"NO TO VANITY" , "STRONG" and "NO RUSH" .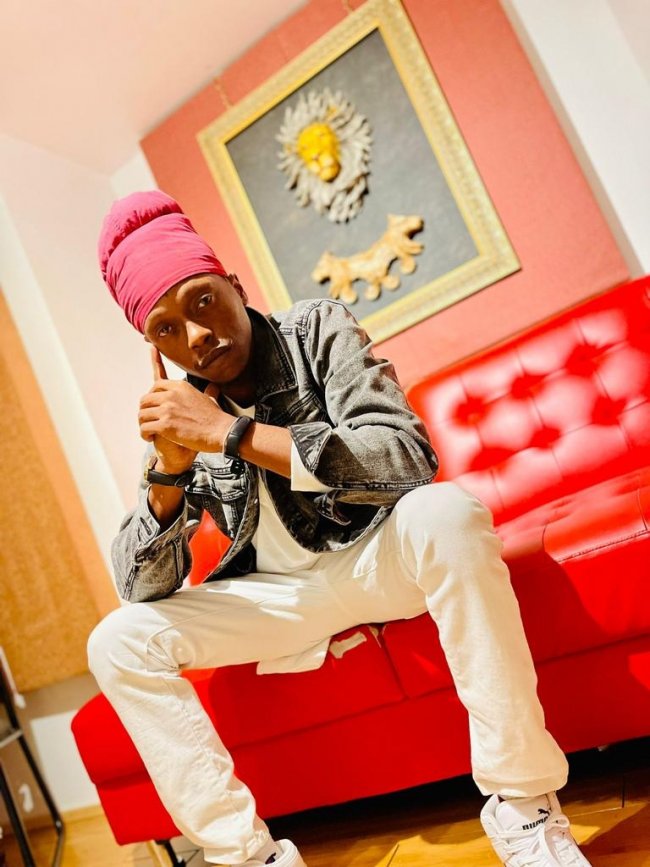 The artist is an esteemed, vibrant and sophisticated entertainer who always puts on a great show. Teflon is here for your entertainment wherever you are. He loves to share his craft and has been doing so for many years. Some of his latest performances can be seen on TEFLON VEVO, among other outlets.

Click image to watch video
"Positive music is always relevant"
~ Teflon

BOOKING
Booking Teflon is as simple as starting a conversation by sending an email to the management team at:
acmuzykllc@gmail.com or phone 954-348-9109.
LINKS & CONTACT

acmuzykllc@gmail.com
yardaloverecords@gmail.com


FOLLOW

TEFLON YOUNG KING IG