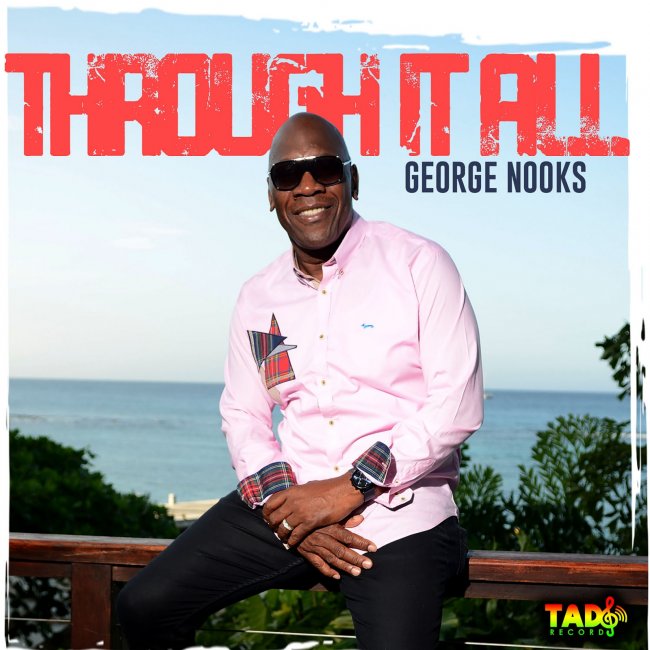 THROUGH IT ALL … If ever there was a time when such words were on point it is now! Through the challenges of the pandemic and other testing events, our anchor in God has brought
us through.

CLICK HERE FOR ALL PLATFORMS


George Nooks' new album Through It All is a timely gem to musically quell our weary hearts and souls. Nooks is known for choosing some classic songs and presenting them in a manner that gives listeners a soothing feel and transcendent lyrics
to rock and meditate on.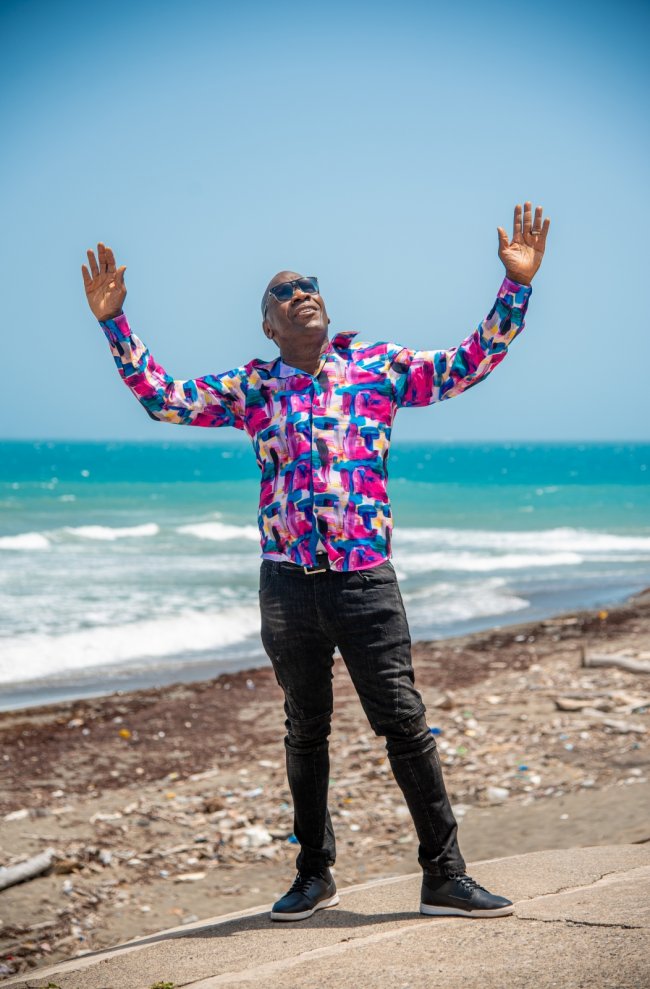 Since he was a boy going to the Mount Carmel Apostolic Church in his hometown of King Weston in rural Jamaica, George Nooks has always enjoyed hearing joyful noises to the Lord.
The singer, who has made a name belting out gospel songs like God is Standing By and Ride Out Your Storm, continues his inspirational journey with Through it All, his latest album which is being distributed by Tad's Record Inc. It contains 13 songs including the title track as well as gospel standards such as "Amazing Grace", "I Surrender All" and a spiritual interpretation of The Stylistics' "You Make Me Feel Brand New."
"From I was little I listened to some of these songs in church. My grandmother was the mother of the church and I used to be there with her all the time," Nooks recalled.Though his initial hit songs like "Tribal War" and "Fortyleg Dread" made him a Dancehall star in the late 1970s, Nooks erupted in 2000 with "God is Standing By", a foot-stomping reggae cover of a soul song originally done by Al Green in the early 1970's.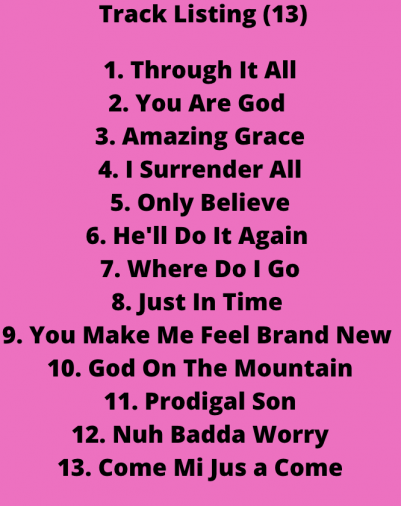 Nooks has released a series of Gospel hits since then. And even though he periodically dabbles in secular music, he says it is important to keep things clean. "I don't do derogatory songs. I never did any song I couldn't go into the church and sing."
Through it All is exclusively produced by George Nooks for
Tad's Record Inc. It is available worldwide

CLICK HERE TO LISTEN TO SINGLE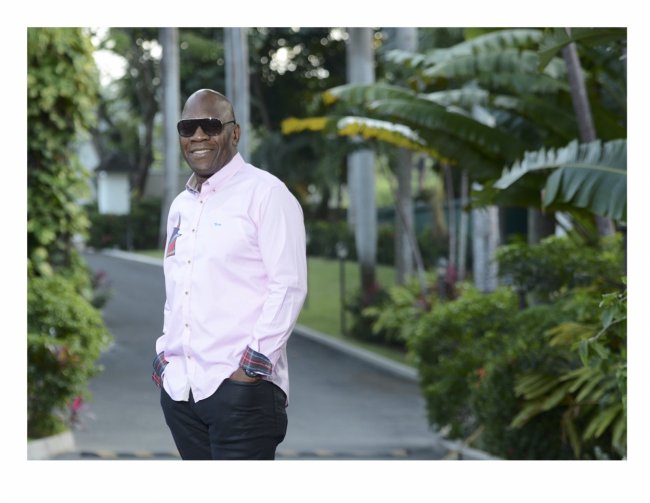 We have come to expect nothing less of George Nooks and yet again he has surpassed our expectations with
this remarkable album!
This album is dedicated to all persons yearning for
spiritual upliftment.


Available for sale on Apple
Music, Amazon, Spotify,
and all digital platforms worldwide.

Producer: George Nooks
Executive Producers:
Tad A. Dawkins, and Tad A. Dawkins Jnr.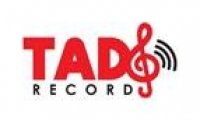 Facebook: @tadsrecordinc
Instagram: @tadsrecord
Twitter: @tadsrecord
Shop: http://tinyurl.com/TadsrecordAmazon

USA – 1.877.4Reggae / JA – 876.929.2563

Tad's International (Kingston) Limited
Unit # 40, The Trade Centre
30 – 32 Red Hills Road, Kingston 10
Tel: 876.929.2563

tadsrecordinc@gmail.com
www.tadsrecord.com