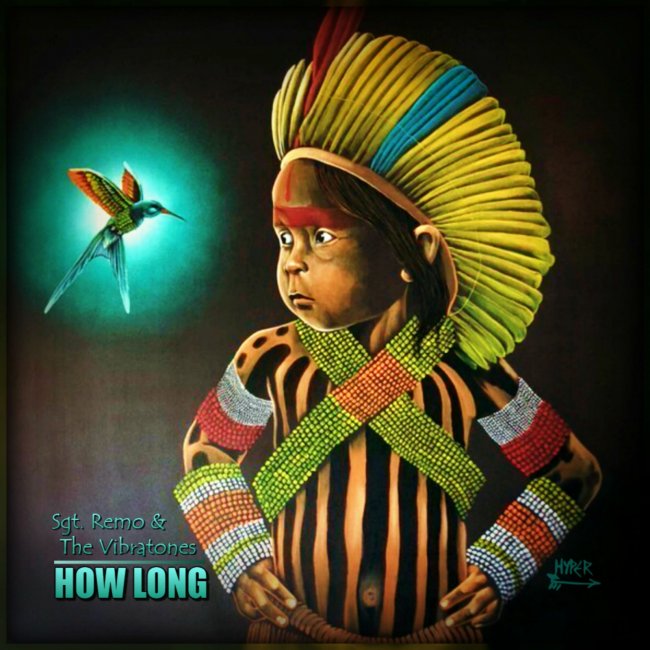 The San Antonio, TX-based reggae bandSgt. Remo & The Vibratones releasestheir first single "How Long". The two-song release also features a dub version courtesy of Music 4 Life. This is the first release by the talented ensembleof reggae musicians. Since teaming up in early 2019, Sgt. Remo & The Vibratoneshas been creating their brand of roots reggae musicright in the heart of Texas.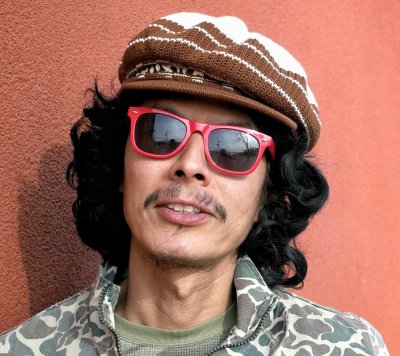 The music has taken a course of its own.The spacious and meditative productions can be best described as heavy roots music reminiscent of the greats such asBurning Spear, Twinkle Brothers, and Midnite (Akae Beka).
Stream or Download NowWatch Lyric Video

Visit Official Website

Sgt. Remo is a Mexican-American reggae artists known for his powerful music and energetic performances. Beginning in the early 2000's Sgt. Remo started carving his place in the reggae scene with various releases under his belt. In 2014, Remo released the album Give Thanks for Life and achieved his first international underground hit Rastafari Way.

The album was recognized by New York's AIRM
Top 30 Reggae Albums of 2014 and Denmark's Reggae Moods Top 15 Roots & Culture Albums of the Year.

Since then, he has released three other albums and appeared
in multiple compilations.

The Vibratones are made up of Remo (vocals),
Geo on drums, Romel on bass, Kezee Roots on keys,
and Vision on guitar.

Recorded at Alamo KNG Studio (San Antonio, TX).
Mixed by R.J. Johnson at Music4Life.

Mastered by Randall Squires at The Still Recording Studio
(Austin, TX).

Artwork by Hyperaton (Brazil).

We want to share our story with you!
Radio, podcast, selectors, press, blogs, etc… get in touch with us for interviews, jingles, music and more. Bless!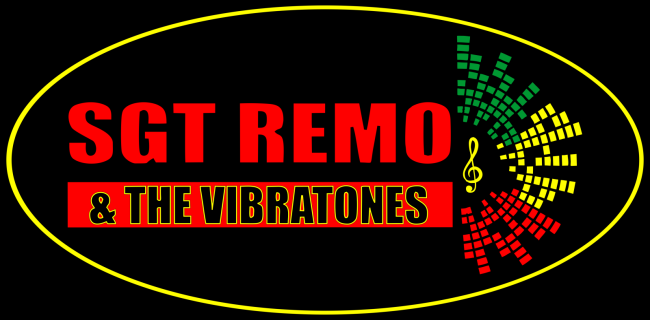 Please contact
Sgt.remo@gmail.com for interviews,
additional music, and further info.
Follow us and Subscribe on our sites below!

Website // Spotify // Facebook // YouTube // Apple Music