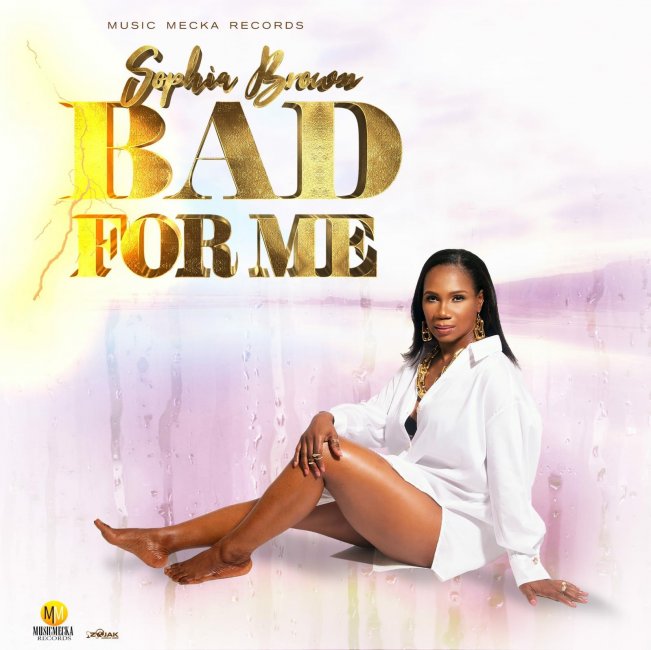 CLICK HERE FOR SMARTLINK

Jamaican songstress Sophia Brown takes a bold approach with her newest single, "Bad For Me." Produced under her own label MusicMecka Records, the track will make its official debut
on the airwaves on January 28, 2022.

"This song is about a woman who's with another woman's man but she is in love and can't get enough. It's just a messy situation that she found herself in and it's messing with her head,"
the singer explained.


The topic takes a turn from her usual style, which may shock yet thrill fans when they take a listen."I know this track is not what people would usually expect from me. I'm hoping that it will be well received and the fans will love it. The feedback I've gotten so far has been great so I'm really looking forward to this one being played on many radio stations," she stated.

With its high energy afrobeat sound paired with smooth vocals, the track's appeal will be further expanded with the official music video currently in the pipeline. Expected to be released in February,
the visuals promise to thrill with compelling and well-executed storylines.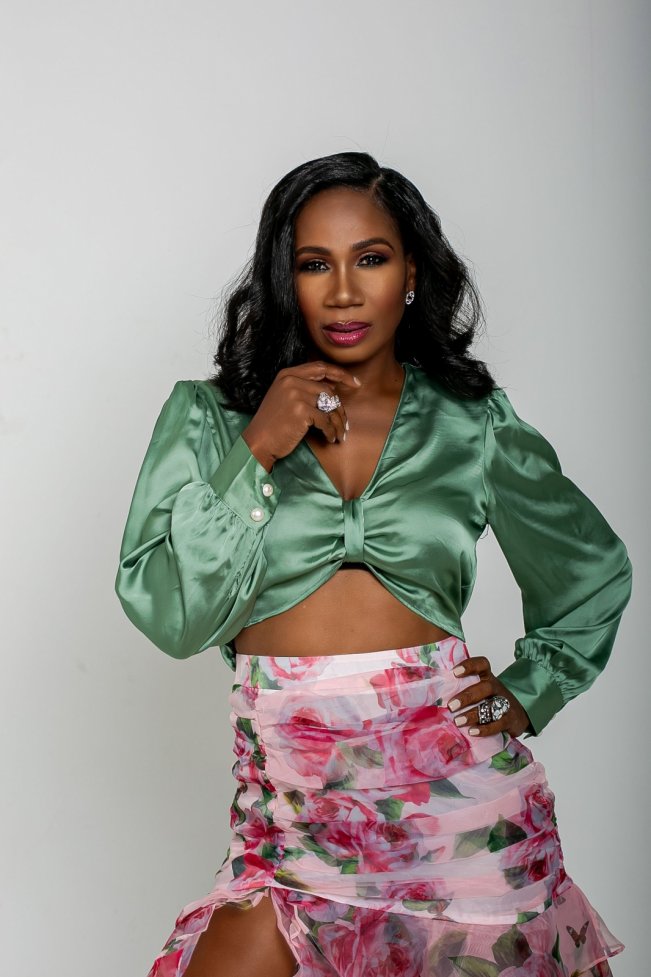 "Bad For Me" will be featured on the singer's upcoming album, which is slated for an April release. This new album will follow her last album "Change", which was released in 2017. Since that project, she has released a slew of other songs such as "Stronger", "Baby When You Left" and "My Religion"
featuring Duane Stephenson.

Having performed several successful shows in 2021, the singer is keeping the momentum going with further plans in 2022."I'm just enjoying myself musically and keeping it going. I'm enjoying the fact that we as artistes can still make good music and give it to the world for them to enjoy. There's already so much going on with inflation, dealing with their kids, schooling and things like that so sometimes the music is the gateway for them to escape for a bit and enjoy what their favourite artistes are bringing to the table," she expressed.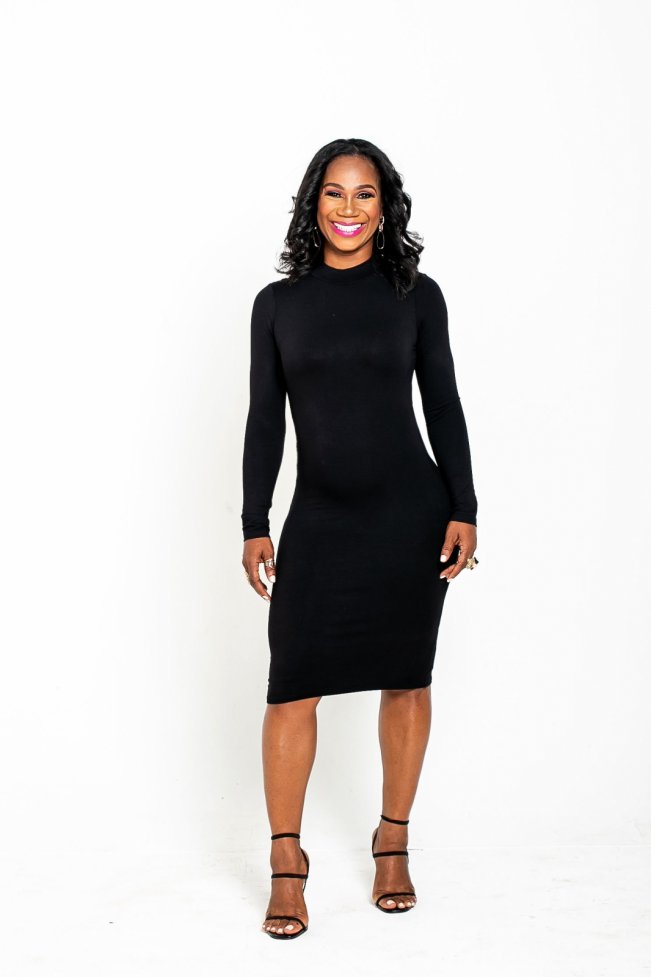 With new projects currently in the works, the singer is also preparing for a few live performances, starting with a scheduled show in the US in February, followed by a tour with the Vybezunitband that kicks off with the US leg in April and Europe in July.

Distributed by Zojak World Wide, "Bad For You" will be made available for purchase and streaming on major
digital platforms online.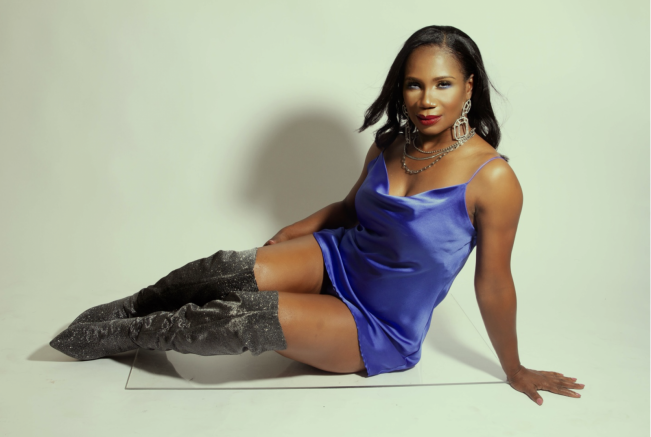 FOLLOW SOPHIA BROWN...
Facebook
Instagram
Twitter
Website
YouTube


FOR BOOKINGS... worldwideservices2019@gmail.com(845) 820-8911