Tad's Record Releases Infectious Music with
Reggae Virus First Dose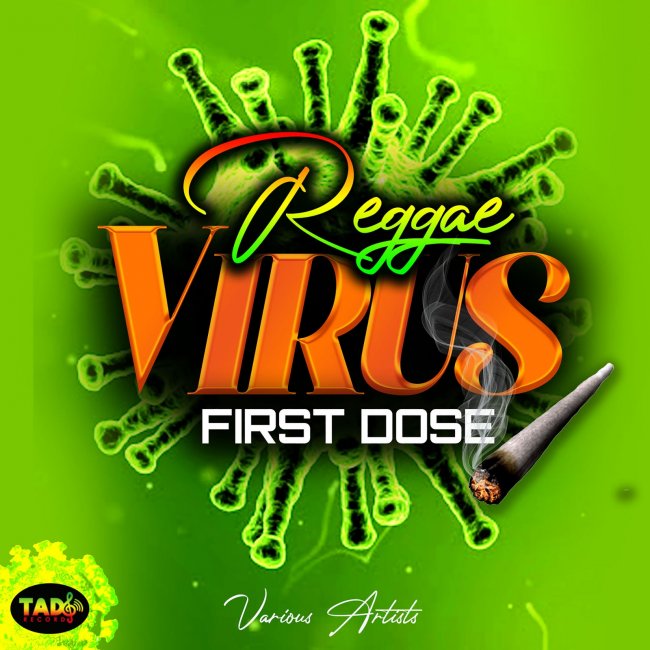 Reggae music is infectious, and Tad's Record has compiled a project that is bound to have a contagious impact on all listeners!

This musical concoction is filled with lyrical prescriptions from some exceptionally talented messengers that will
uplift your spirit.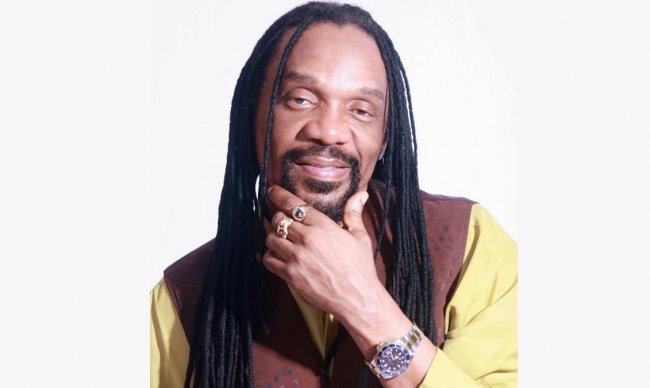 Glen Washington

This is what Reggae music is to millions of people across the world. When you think of Reggae Virus First Dose this is what should come to mind: Reggae artists who skillfully coin and arrange music to heal, incite deep thought, and simultaneously entertain. This album is the healing to an aching world, plagued with negative actions and thoughts.

Reggae Virus First Dose offers doses of positivity and love from Chezidek, Mykal Rose, Glen Washington, Sanchez,
Mikey Spice, Anthony Cruz, Dean Fraser, SophiaSquire and
Ray Darwin; who are incredible musical scientists worthy of
notice and praise.

Lend an ear and listen to the sweet soulful and healing sound of Reggae Virus First Dose!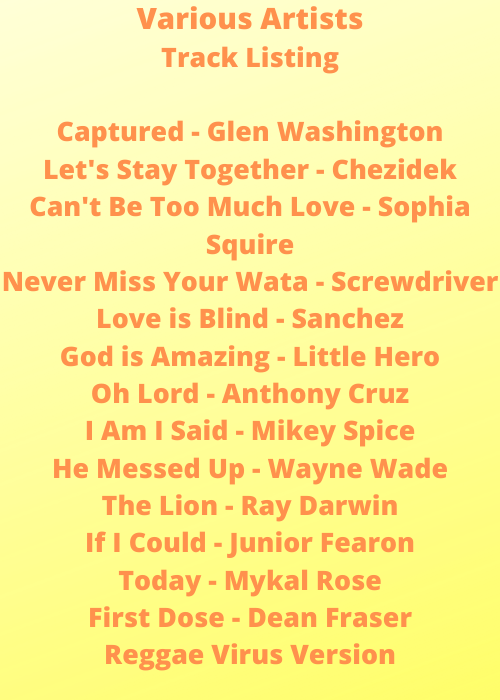 Available for sale on Apple
Music, Amazon, Spotify,
and all digital platforms worldwide.

Produced by: Andre Lee, Tad 'Junior Tads' Dawkins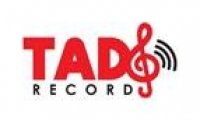 Facebook: @tadsrecordinc
Instagram: @tadsrecord
Twitter: @tadsrecord

USA – 1.877.4Reggae / JA – 876.929.2563

Tad's International (Kingston) Limited
Unit # 40, The Trade Centre
30 – 32 Red Hills Road, Kingston 10
Tel: 876.929.2563
tadsrecordinc@gmail.com
www.tadsrecord.com