NEW ALBUM
from MOJO HERB
ANOTHER LEVEL

Apple Music Link to the AlbumAmazon link to the Album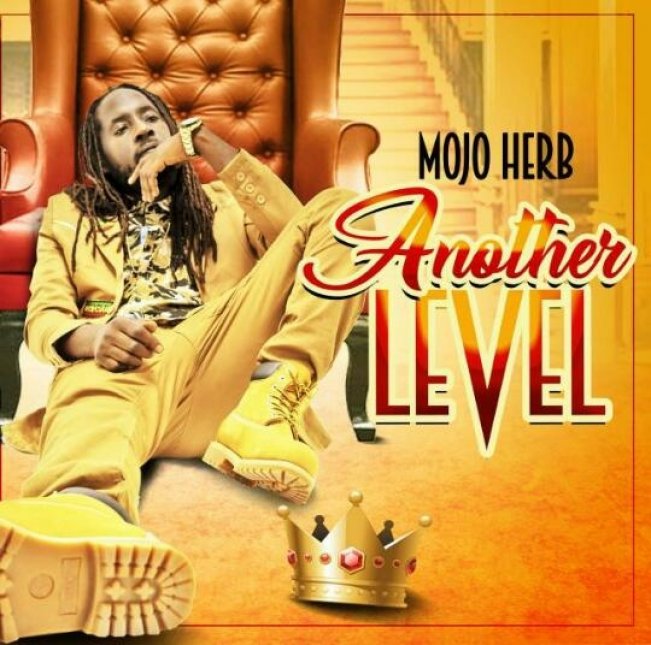 Video single from the album "Humble Thyself"Meet Christopher Andre Pearce a.k.a MoJo Herb

MoJo Herb a.k.a. Christopher Andre Pearce was born on October 26, 1982 in Duhaney Pen "Berlin", St. Thomas-Jamaica.
He grew up in the ghetto and started writing poetry in primary school. While attending Morant Bay High School in St. Thomas, a community friend, Richard Gray told Christopher he wanted to do a song collaboration record with him for the Tastetee Competition. Chris agreed and the first song he wrote/performed was called "Government Thing".

Shortly thereafter, they formed a group called
Livity Crew, where they built up their writing and
live performance skills.

Christopher's grandfather Delroy Pearce, was the original creator of the island-wide known bitters/roots called
MoJo Herb. He decided to use this name as homage to his families' entrepreneurial legacy.
His father Maurice Pearce is also a local musician.

Video single from the album "Humble Thyself"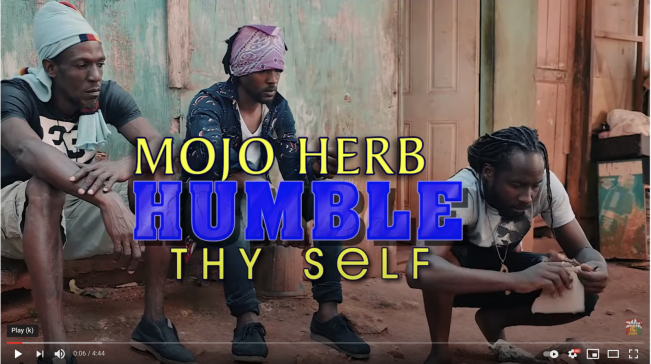 Perfecting his writing and vocal deliveries, MoJo began to be amongst the roots artist Bushman, who was a part of his Berlin community. Shortly thereafter, MoJo Herb accompanied Bushman to an engagement to sing for producers: Jah Wayne and Jah Freedom. He began to make more music industry connections and extended his musical career by recording an album for Jah Wayne on Lazene Records, now Jah Wayne Records.

MoJo recorded the album "Picture on the Wall" and was encourage by fans to enter the Festival Competition in Jamaica with the song "Jamaica the Land of Beauty" the song was selected in the Top Ten and JCDC shot a video for it, gaining more exposure and momentum. From there he obtained management from Yvonne Young and went to the United States of America where he had a number of live shows in Connecticut, Brooklyn and Long Island. During this time period, MoJo Herb was featured in Street Hype Magazine.

Although he grew up in a Christian home, around the age of 22, he started growing more into the Rastafarian culture and the Rastafarian way of life. Many of his song lyrics have overtones of that tradition. MoJo Herb is one of the most driven artists of this generation. He has a very diverse style: from Roots, to Dancehall, etc. He is a great lyricist with high energy performance deliveries. Some artists who have inspired him in music are: Tupac Shakur, Bob Nesta Marley, Sizzla Kalonji and Bounty Killer. He truly has a love for music itself and foresees himself also producing for other artists in the future while aspiring to be a Grammy Award winner.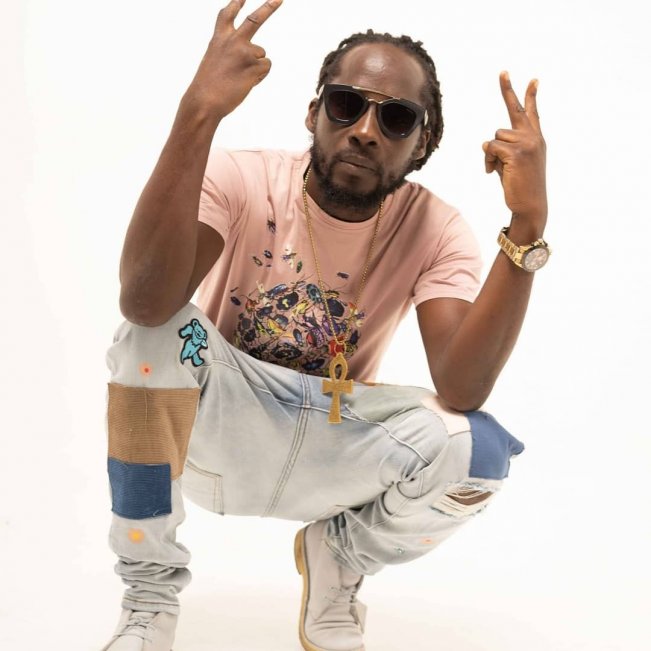 Mama and Up and Running General have been playing on Jamaican radio for the past 6 months. MoJo is currently working on an album for Ambassador of Choice Records (AOC).

You can find MoJo Herb's music online for purchase at: Amazon, I-Tunes & Spotify

CONTACT:
MoJo Herb
(876) 554-7078
(876) 361-4838
ambassadorofchoicerecords@gmail.com
Instagram: mojo_herb1
Facebook: Christopher Andre
You Tube: Mojo Herb