'Toots' Hibbert,'Butch' Stewart to be posthumously conferred with Keys to the City of Kingston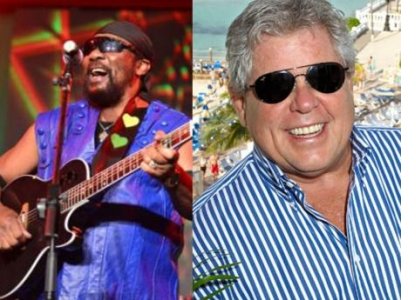 Source: Judana Murphy/Gleaner Writer
Reggae icon Frederick 'Toots' Hibbert and business mogul Gordon 'Butch' Stewart will be posthumously conferred with the Keys to the City of Kingston.
Both resolutions were passed at Tuesday's monthly sitting of the Kingston and St Andrew Municipal Corporation (KSAMC), where councillors offered glowing reflections on the Jamaican personalities.
The presentation of the Keys to the City of Kingston is the highest honour that can be bestowed by the KSAMC.
Hibbert's group, Toots and the Maytals, which was formed in the 1960s, was pivotal in birthing, shaping and popularising reggae music.
The resolution was moved by Jamaica Labour Party Councillor for the Chancery Hall division, Dwayne Smith who said Hibbert's legacy will "long outlive his days".
Toots, a three-time winner of the Jamaica Festival Song competition, was one of the 10 finalists for 2020.
"I find it truly fitting that even before his passing, Toots was doing what he loved at 77 years old and lest we forget, he is nominated for best reggae album in the Grammy awards next month," Smith said.
The late reggae singer and cultural icon died on September 11, 2020 and was interred at the National Heroes Park.
Click here to read more